Shariah-Compliant Investments
At Principal, we believe in portfolio diversification. Not just between fixed and equity options or local and global solutions, but between conventional and Islamic investments too. We can offer you the diverse solutions you need to maximise your investment solutions and reach your financial goals.
So, why turn to us for Islamic investments?
• Variety of fund options to meet any risk tolerance
• Unique and innovative solutions
• Local and global fund options
• Competitive fund performance
• Award winning history
• End-to-end processes in accordance with Shariah principles
In fact, we advocate a broader definition of Shariah compliance by going beyond the investment screening process to ensure that all aspects of the investment management operations are Shariah-compliant.
Our investment outlook
The Global Sukuk asset class performed strongly in 2019. Our Global Sukuk fund delivered outstanding returns of 10.6% last year.
The outlook for Global Sukuk continues to be positive as major central banks are expected to remain accommodative to support the slowing global growth.
Islamic Funds
From Conservative to Aggressive funds, we have a variety of investment solutions to meet your varying needs.
Below are just a few to consider…
| | | |
| --- | --- | --- |
| Conservative | Principal Islamic Money Market Fund | Aims to provide investors with liquidity and regular income, whilst maintaining capital stability by investing primarily in money market instruments that conform with Shariah principles. |
| Mildly Conservative | Principal Islamic Lifetime Enhanced Sukuk Fund | Aims to grow the value of Unit holders' investments over the medium-term in a Sukuk portfolio with most tenures ranging from 3-10 years as well as to provide regular income. |
| Moderate | Principal Islamic Lifetime Balanced Growth Fund | To grow the value of the Unit holders' investments over the long term in a diversified mix of Malaysian assets in approved Shariah instruments while providing consistent income. |
| Aggressive | Principal Islamic Malaysia Opportunities | The Fund aims to achieve consistent capital growth over the medium to long-term. |
For a complete look at all available Islamic funds, click here. [Select Islamic Funds and hit the search button]
Not sure Islamic investing is right for you?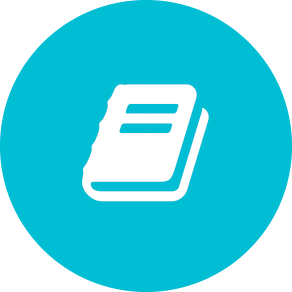 Read this article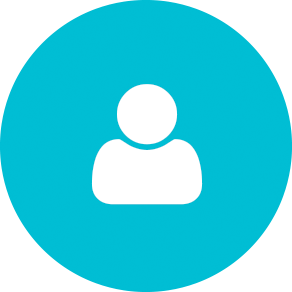 Ask a Consultant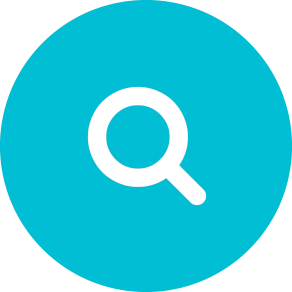 Explore other fund solutions