Let us help you achieve financial security.
Need help? Click Contact Me button and fill up your details.
Why I need to invest
Investing with a goal in mind helps you build your long-term road map to financial success. We can help you achieve it.
Investing with Principal
Investing can be simple. Take it one step at a time. Make progress towards saving for your future goals with Principal.
Planning for retirement
Planning for a long retirement can make saving enough feel daunting. But taking a few simple steps can help ensure you have the funds you need at retirement.
Here is how to start
Whether you are planning for your child's future or saving for retirement years, we have the solutions to help advance your financial journey.
Select any of the solutions below to find out more.
Awards & Recognition
Recognising the achievements
We aim to foster a world where financial security is accessible by all. These are our accomplishments as a Global Leader in Investment Management and Total Retirement Solutions.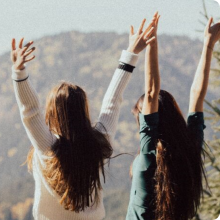 Select any of the solutions below to find out more.