Explore our comprehensive solutions
Deep experience in serving institutional investors since 1995.
We are uniquely positioned to provide bespoke investment solutions and offer a broad spectrum of asset management services and most comprehensive need-based conventional and Islamic solutions for clients in Malaysia and globally.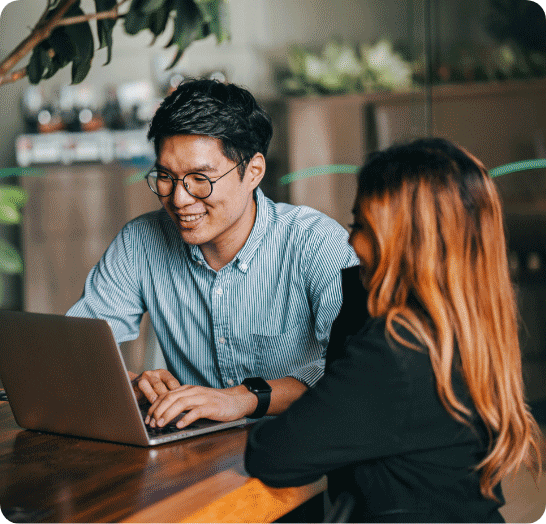 Who we serve
We provide dedicated client services and tailored solutions to help clients in different segment to achieve their unique investment goals.
Let's get in touch
Have an Enquiry
Fill out the enquiry form and we will get in touch with you right away.