We have over 140 years of global expertise in financial services industry, since our inception in 1879
Principal Financial Group is a Global Leader in Investment Management and Total Retirement Solutions. We are also one of the top 5 providers in Global Islamic Investment Management and Solutions. We offer a broad group of specialised investment boutiques, diverse set of asset classes, and comprehensive financial solutions. The strategies developed by our experienced global fund managers are designed to balance across asset classes to maximise return. Economic cycle, market conditions and risk management capabilities are reviewed regularly to adjust asset allocations.
Today, we employ more than 18,000* employees worldwide who are passionate about improving wealth and the well-being of people and businesses across Asia, Australia, Europe, Latin America and North America.
*As of June 2021.
We have our hallmark of Industry Leadership.
Principal Financial Group holds strong leadership position, validated as follows:
• Ranked 206th on FORTUNE 500® - we are known for our innovative ideas and real-life solutions that help customers make financial progress, no matter their income or portfolio size. (2021)
• Ranked 436th on the Forbes Global 2000 list, we are recognized as the world's biggest and most powerful companies, as measured by a composite ranking for sales, profits, assets and market value. (May 2020)
In Malaysia, Principal Asset Management Berhad is a joint venture between Principal Financial Group® - a member of the FORTUNE 500® and a Nasdaq-listed global financial services - and CIMB Group Holdings Berhad, one of Southeast Asia's leading universal banking groups. Our commitment to our goals and strategies have been proven by esteemed awards and recognitions that we earned over the years.
We serve over 45.5 million customers worldwide.
Principal Financial Group helps more than 45.5 million customers* plan, insure, invest, and retire, while working to support the communities where we do business, improve our planet and build a diverse, inclusive workforce. In Malaysia, Principal Asset Management Berhad remains committed in championing financial inclusivity through innovative digital investment solutions and consumer education that can help over 2 million customers save enough, have enough and protect enough to achieve their long-term financial goals.
*As of June 2021.
We manage over US$990 billion Assets Under Management worldwide.
Financial professionals and clients turn to us for the right solutions and support to reach their financial goals. Today, our global investment professionals manage over US$990 billion assets under management worldwide*. In Southeast Asia, we have the privilege of managing over US$23 billion assets under management*.
*As of June 2021.
Leadership
Principal Asset Management Berhad Board of Directors and Senior Management
Board of Directors
Management Team, ASEAN
Management Team, Malaysia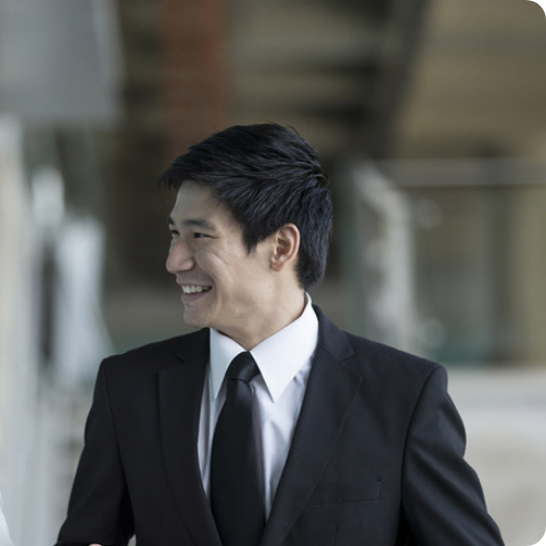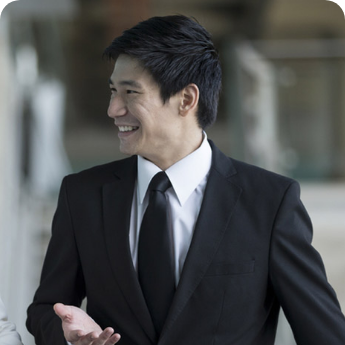 Expertise & Experience
We a have team of experts handling:
Compliance
Risk Management
Shariah advisory
Fund Outsourcing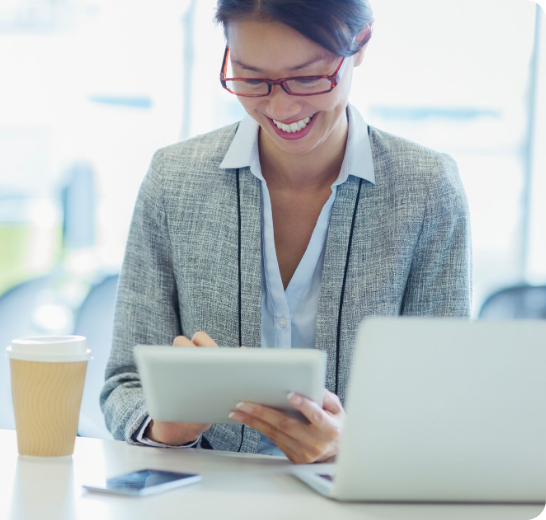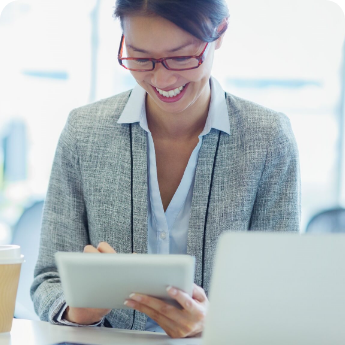 Awards & Recognition
Recognising the achievements
Asia Asset Management Best of the Best Awards 2022
2021 Gobal Banking & Finance Awards
World Business Outlook Annual Awards 2021