Sustainability
At Principal, we strive to make financial security accessible to more people.  We've learned over the years that people can live their best lives when they feel secure.
The content of the video demonstrates Principal Financial Group's commitment towards Environmental, Social and Governance (ESG).
Everything we do is built around this understanding. We work to serve people whether individuals or business, where they are on their financial journey, understanding their progress, possibilities, and challenges—then providing a choice to a clearer path forward. We want more people to share in this confidence.
We're committed to expanding the population of those living in financial security, doing so through long-term, responsible and sustainable actions, and creating new opportunities for generations to come. We believe in doing the right thing for our employees, customers, communities, and the planet.
To drive greater progress toward our mission of global financial security, we've made the intentional decision to focus on the foundation-building work of financial inclusion. Financial inclusion means that individuals and businesses have access to useful and affordable financial products and services that meet their needs—from savings to education and advice—and that these foundational tools are delivered in a responsible and sustainable way.
Learn more about our Sustainability journey >
Our Environmental, Social and Governance (ESG) strategy
A comprehensive approach to align business decisions, values and ethics with ESG considerations.
The scope of our strategy
Our ESG vision
Help people today by advocating for security and inclusion, creating opportunity for future generations.
Our ESG approach
Grow a sustainable and secure society through long-term, responsible actions.
Our area of focus
Enrich your knowledge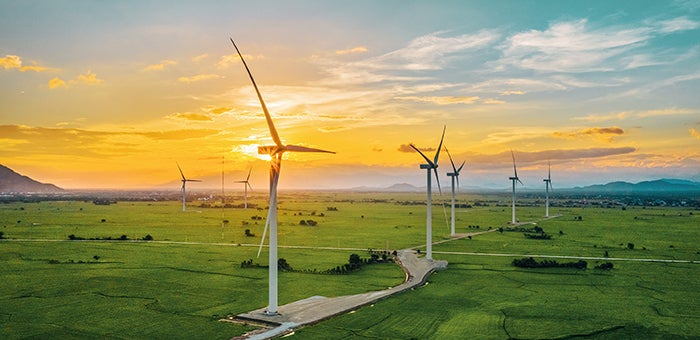 The question of investment in energy companies has become a hot topic as…