We recommend using the most current internet browsers for better experience. We suggest you install a more current browser if you are on an older browser and are having issues with our site.
Top Daily Fund Performance
Get started with Principal
At Principal, we can help you plan and build your financial well-being through our experience in asset management.
Private Retirement Scheme
Why Principal?
We're bound by one common purpose: to foster a world where financial security is accessible by all.
Principal is here to help people and companies navigate through uncertain times. We understand the pain points on the ground, and we can help you make financial progress, no matter your financial background, stage of life or portfolio size. With our footprints around the world, we can deliver the financial tools, resources, and information you need so you can live the life you want.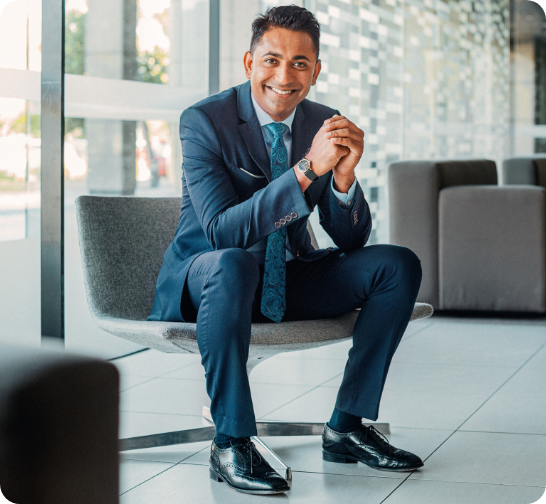 Work together with our financial consultants to plan each part of your life's journey.
We understand your financial aspirations. You can now take control of your investment and/or retirement solutions with our Financial Consultants