China's Markets Rally on Optimism Economy Is Shaking Off Covid-19 Pandemic: The Wall Street Journal.
The Chinese share markets have rallied strongly in recent weeks. We believe the strong performances are the beginning of a re-rating of the Chinese equity market on the back of its: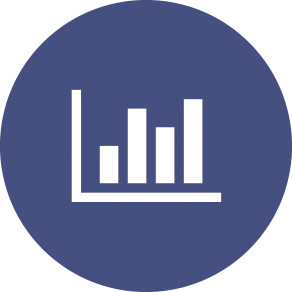 Projected positive GDP growth.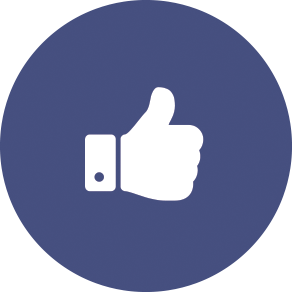 Positive impact from the fiscal and monetary support measures.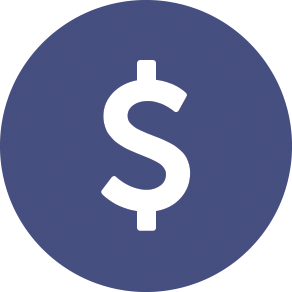 Ample liquidity in the system.

Market Outlook
We believe there is room for the Chinese indices to track higher due to:
1. Capital account liberalisation.
2. Domestic demand led growth.This is buoyed by the following preconditions and policy support:
  Domestic consumption 
  Announcement of USD1.4 trillion investment push to develop next-generation technologies and capabilities 
  Focus on infrastructure development 
  Supply side reform

3. Capital inflows into China's capital market will continue to rise.
 

What Should Investors Do?
1. For investors that intend to invest for the future, we believe a strategic exposure to China as part of a diversified portfolio is sensible. By investing into China's equities, investors are positioning themselves for China's long-term growth particularly in its new growth epicentres.
2. China's valuation is still attractive when compared to peers as well as developed markets.
3. We recommend investors to consider these funds for an exposure to China – 
For the full report click here
Disclaimer
We have based this document on information obtained from sources we believe to be reliable, but we do not make any representation or warranty nor accept any responsibility or liability as to its accuracy, completeness or correctness. Expressions of opinion contained herein are those of Principal Asset Management Berhad only and are subject to change without notice. This document should not be construed as an offer or a solicitation of an offer to purchase or subscribe or sell Principal Asset Management Berhad's investment products. You are advised to read and understand the contents of the relevant Prospectus, Information Memorandum and/or Disclosure Document before investing.