While volatility and the sting of short-term losses might leave you feeling anxious, it can be tempting to change how you invest in hopes of a better return. We understand that, money and emotions are closely tied. At this junction, we advocate you to avoid panic-actions and stay focused on your long-term investment goals and objectives.
Focus on what you can control
Since you can't control market volatility, it's better to spend your mental energy on factors you can control – such as the mix of your investments. A diversified mix of investment options may better align your portfolio with your tolerance for risk and may help smooth out the ups and downs of the market. Not all investment options go up and down at the same time.
Fixed income solutions can be an integral part of any diversified portfolio
Bonds are typically recommended, along with equities, as part of a diversified portfolio that helps spread risk over your portfolio.
Your investment mix may need shifting occasionally to keep everything in balance with your long-term goals.
The roles and benefits of fixed income funds in your investment portfolio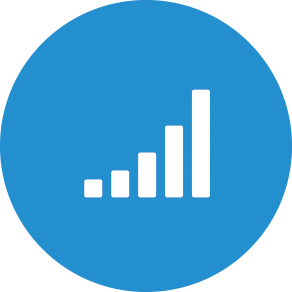 Potential higher returns compared to cash investments
Investing in bonds generally offers better returns than money market funds or bank instruments.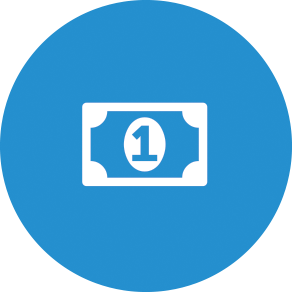 Generates a potential regular stream of income
By investing in bonds, you may receive a regular stream of income with a yield that is typically higher than the interest from a normal deposit.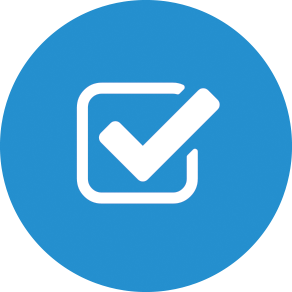 Reduce risk to capital
Potential repayment of the original investment in bonds can help investors who are concerned about protecting capital to meet financial needs with greater certainty.
​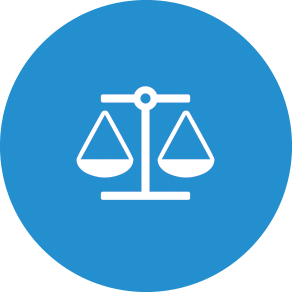 Lower volatility than equity investments
Inclusion of bonds may bring stability to your investment portfolio as bonds have lower level of volatility than equity investments.
Our thoughts on fixed income investments
Regional
(Asia Pacific ex Japan)

There are pockets of opportunity in local currency Asian and Chinese credits as yield remained relatively attractive.


 

We forecast Asian bonds to provide a return of 3.5% to 4.5% in 2020.


 

Asian central banks will continue to ease monetary policy to help spur growth.

Malaysia

Bank Negara Malaysia cut Overnight Policy Rate (OPR) by 50 basis points to 2%.


 

Focus on issuers with stronger and resilient credit metrics with preference on quasi-sovereign and highly rated papers.


Keep calm and stay invested
We offer you the opportunity to invest in a mixed asset portfolio that combines growth and income and features global, regional, universal or Shariah-compliant options. Let us help diversify your portfolio to meet your long term-needs and risk tolerance. Here are our asset allocation models for Mildly Conservative and Moderate portfolios: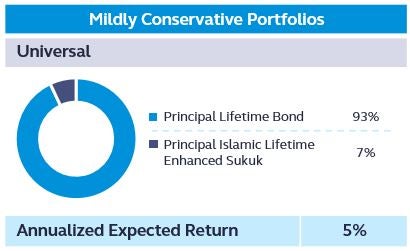 ​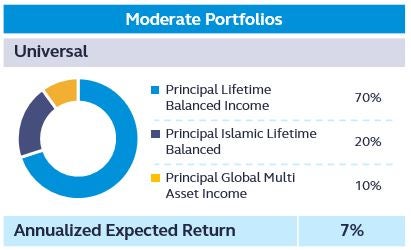 ​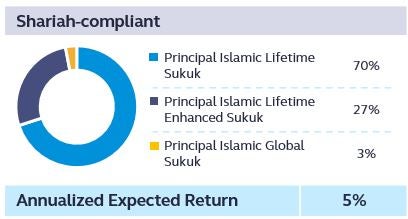 ​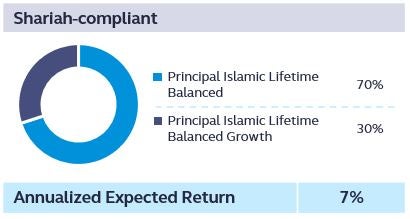 ​
Let's get started!
If you're looking for some perspective and additional understanding of the market and how it impacts your long-term investment goals, please call and work with: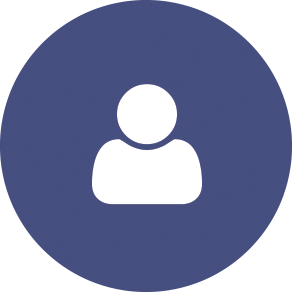 Your Principal consultant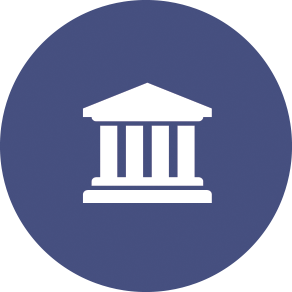 Your bank relationship manager
Or, get started online with EPF i-Invest, which allows you to manage your EPF Account 1 savings quickly and conveniently.
Click here to view and download in PDF format. 

Disclaimer:
We have based this document on information obtained from sources we believe to be reliable, but we do not make any representation or warranty nor accept any responsibility or liability as to its accuracy, completeness or correctness. Expressions of opinion contained herein are those of Principal Asset Management Berhad only and are subject to change without notice. This document should not be constructed as an offer or a solicitation of an offer to purchase or subscribe or sell Principal Asset Management Berhad's investment products.
Persons wishing to rely upon this information should perform their own independent evaluation of risks and benefits or consult directly with the source of information or obtain professional advice.
You are advised to read and understand the contents of the relevant Prospectus, Information Memorandum and/or Disclosure Document ("mentioned documents") before investing. Among others, you should consider the fees and charges involved.
The relevant mentioned documents including any supplemental thereof and the Product Highlight Sheet (if any) have been registered and/or lodged with Securities Commission Malaysia, who takes no responsibility for the content. A copy of the relevant mentioned documents including any supplemental thereof and the Product Highlight Sheet (if any) may be obtained at our offices, distributors or our website at www.principal.com.my. The issuance of any units to which the relevant mentioned documents relates will only be made on receipt of an application referred to in and accompanying a copy of the relevant mentioned documents. Please be advised that investment in the relevant unit trust funds, wholesale funds and/ or private retirement scheme carry risk. An outline of the various risk involved are described in the relevant mentioned documents.
The price of units and distributions payable, if any, may go down as well as up. 
Where past performance is quoted, the past performance of a fund should not be taken as indicative of its future performance. Where unit trust loan financing is available, you are advised to read and understand the contents of the unit trust loan financing risk disclosure statement before deciding to borrow to purchase units. Where a unit split/distribution is declared, you are advised that following the issue of additional units/distribution, the NAV per unit will be reduced from pre-unit split NAV/cum-distribution NAV to post-unit split NAV/ex-distribution NAV. Where a unit split is declared, you are advised that that the value of your investment in Malaysian ringgit will remain unchanged after the distribution of the additional units.