We pride ourselves on our legacy as an ethical company—it's what sets us apart. Operational excellence and good governance help us serve our stakeholders, and we believe it's critical to our continued success.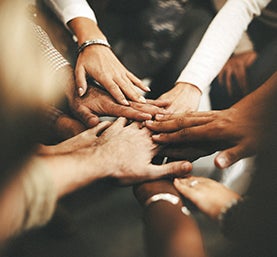 Our commitment
We'll operate with integrity and serve the interests of our stakeholders.
Our commitment contributes directly to the following UN Sustainable Development Goals: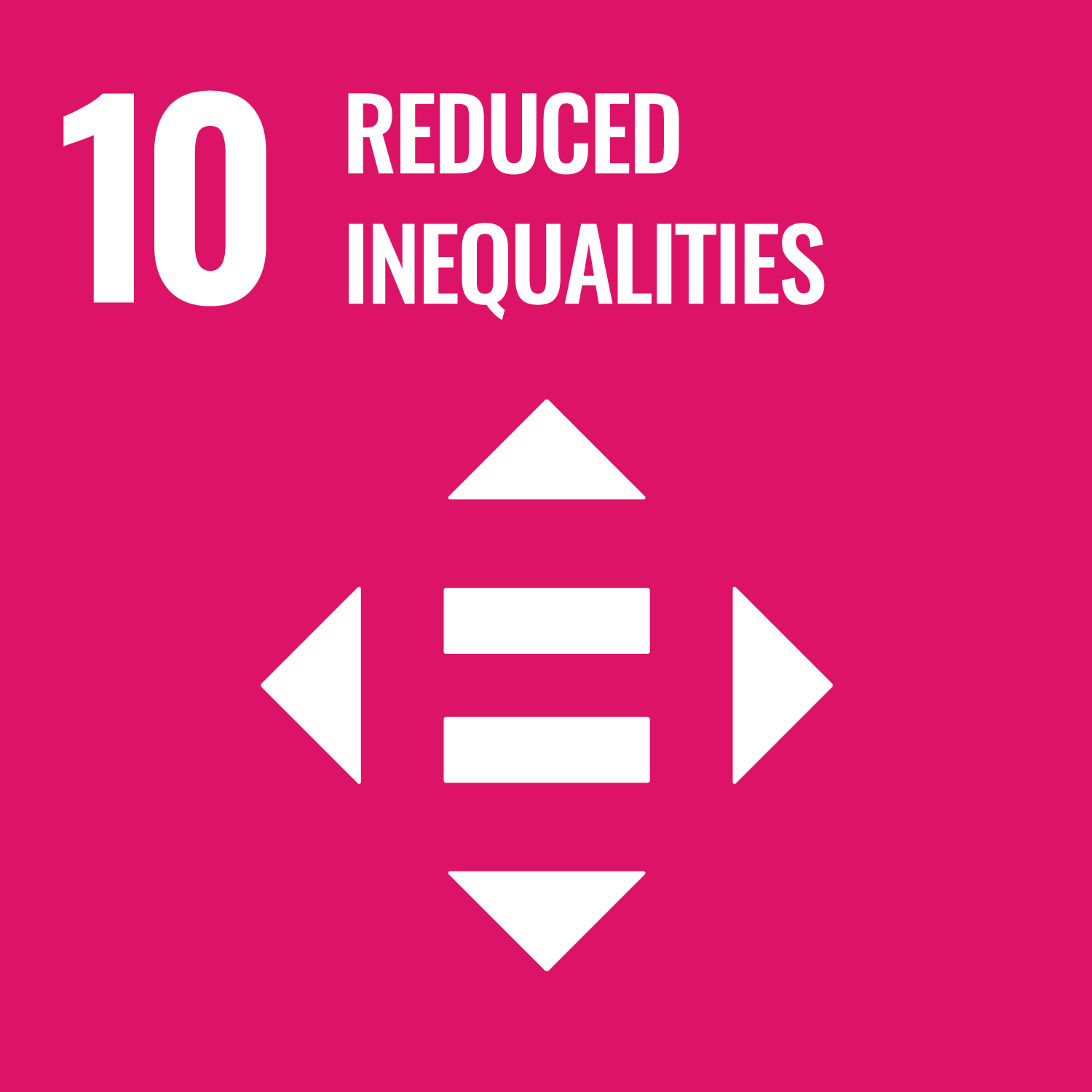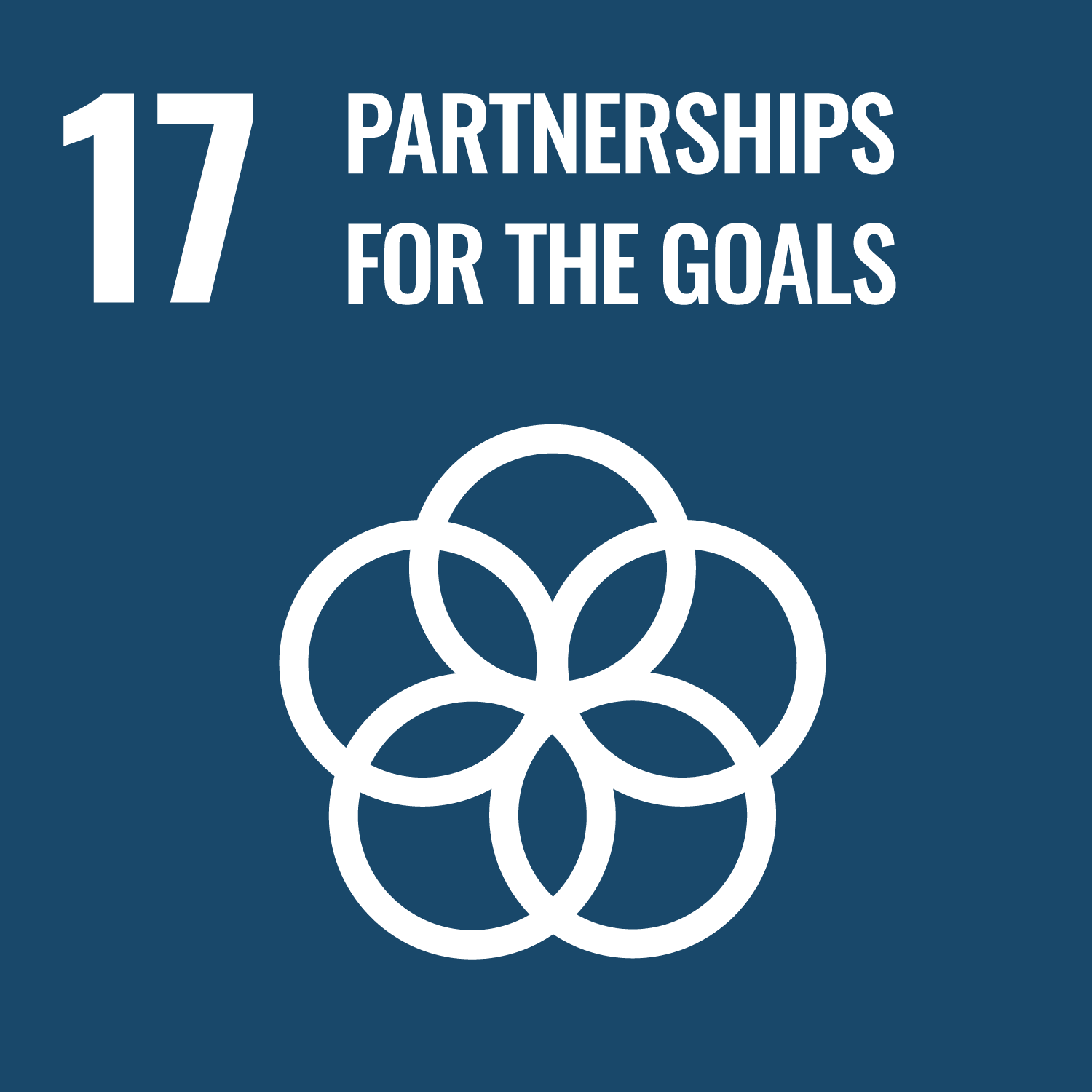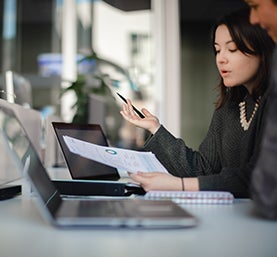 How to measure?
Each year, we would continue to work with fellow market participants towards common sustainable development goals. Over the past 2 years, we have been very involved with collaborative engagements within the industry such as demonstrated in our participation in the Sustainable Investment Platform Steering Committee, organised under the Capital Markets Malaysia, an affiliate of the Securities Commission (SC) Malaysia focusing on capacity building and creating awareness.

Our membership in steering committees jointly organised by the Bank Negara Malaysia (BNM) and SC, the Joint Committee on Climate Change (JC3) evaluating options for products to be innovated to support a low carbon economy together with banks and insurance providers. We further measure not only participation but the impact and action we take following institutional engagements with corporates together with our fellow Institutional Investors Council Malaysia members.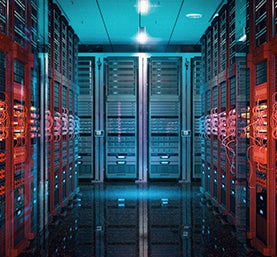 Integrity at the core of our practices
Everything comes with some risk. We abide by the best practices in governance, compliance, cybersecurity, corporate conduct, and even human rights to mitigate it. Above all—we put our integrity at the heart of our business.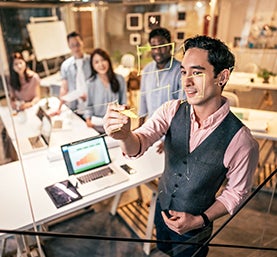 Corporate Governance
Anti-Corruption
Bribery and corruption are not only against our company values; they're illegal and can expose both our employees and our company to fines, penalties, and reputational damage.

Global Code of Conduct (GCC)
The GCC is our foundation for ethical behavior and is required by all employees. It's an extension of our core values, particularly of our integrity. It applies to all wholly and majority-owned entities within and to the Principal Board of Directors.