Principal Direct Access (PDA)
Going paperless made easy. Our Consultants are here to serve you seamlessly via PDA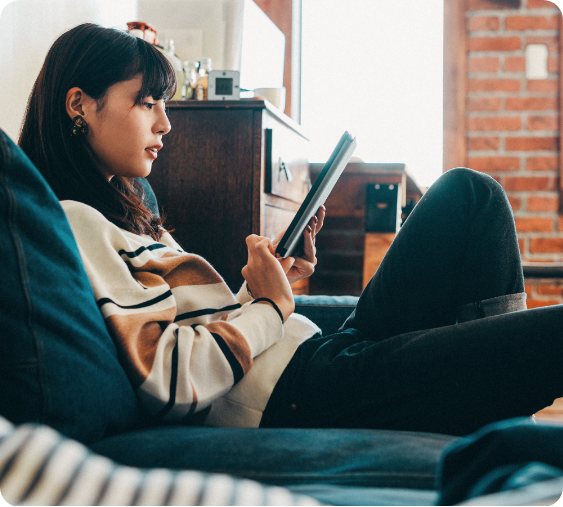 What is Principal's approach to Authentication?
To improve the online account security.
Principal is adding an extra level of protection to user accounts in the form of Authentication. We are offering two modes of authentication to obtain the One-Time Password (OTP) to provide flexibility and convenience for our customers.
The first mode is to receive OTP via SMS 66300 (SMS-OTP) from your registered* mobile phone number, and the second mode is via Email Verification Approval (pda-noreply@principal.com.my).Customers may opt for both modes and both modes can be used interchangeably. (Agent can only choose either mode for transaction approval)

*Updated personal information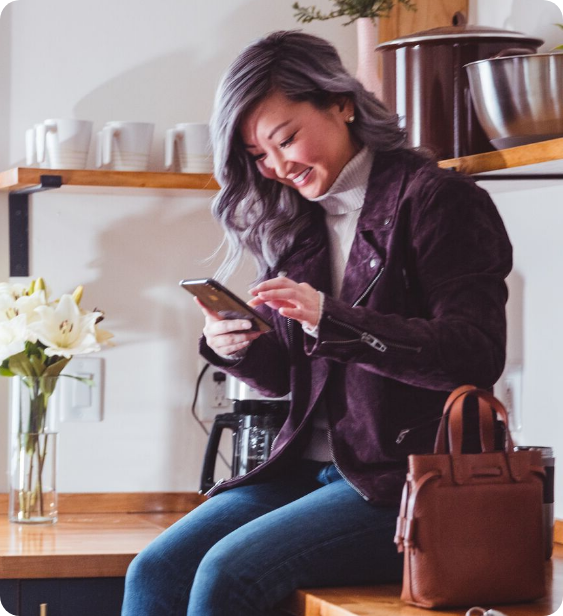 Why a one-time password (OTP)?
More secure than your regular login password
Because a one-time password can only be used once, you don't have to worry about someone else using it.

The OTP feature prevents some forms of identity theft and unauthorised transaction by making sure that a captured user-name/password pair cannot be used a second time after a certain set time limit.
Now, after you have successfully approved a transaction via OTP or email verification, you can make secured online payments or any initial investment, top-up or Regular Savings Plan (RSP) via your preferred bank.

Click "Examples" for further details.