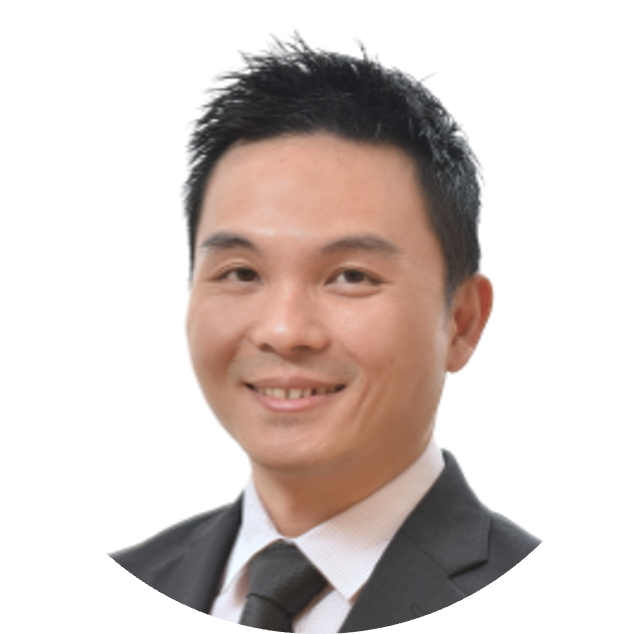 Ng Jit Seng , Chief Operating Officer, Malaysia
Ng Jit Seng joined Principal Asset Management Berhad in September 2021. Jit Seng is responsible to drive change and transformation in a more robust target operating model with a central focus towards better customer experience. This will deliver improved business operations conditions and productivity.

Jit Seng brings with him 20 years of experience in various industries including insurance, banking and manufacturing and in well-established organisations such as Prudential, Standard Chartered Bank, HSBC Bank and Flextronics. Prior to joining, Jit Seng was the Chief Customer Experience Officer at AIA Malaysia where he was responsible for the development of AIA customer experience blueprint to deliver personalised and trustworthy experience to their 3.9 million customers and 19,000 strong Life Planner force, focusing on the push for automation, digitalisation and self-service platform.
Qualification:
Jit Seng is a graduate with First class honours in Electric & Electronic Engineering from the University of Leeds as well as a certified Six Sigma Black Belt.