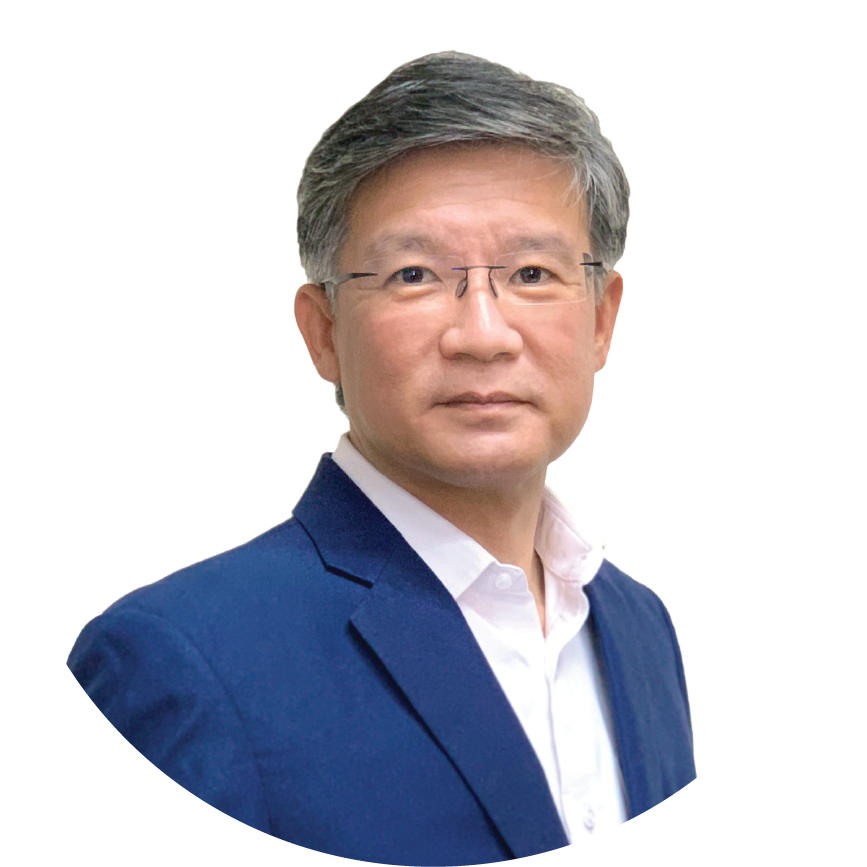 Harry Leong, Head, Retail Business, Malaysia
Harry Leong was appointed as Head of Retail Business in April 2020 after having held several other senior positions in the Company. Prior to joining the Company in 2010, he was a Senior Regional Manager with ING Funds Berhad. He has more than 35 years of experience in the financial services industry.
Qualification:
Harry has a double-major Bachelor of Arts degree in Economics and Administrative Studies from the University of Winnipeg, Canada. He is a Certified Financial Planner and holds the Capital Markets Services Representative's License for fund management.