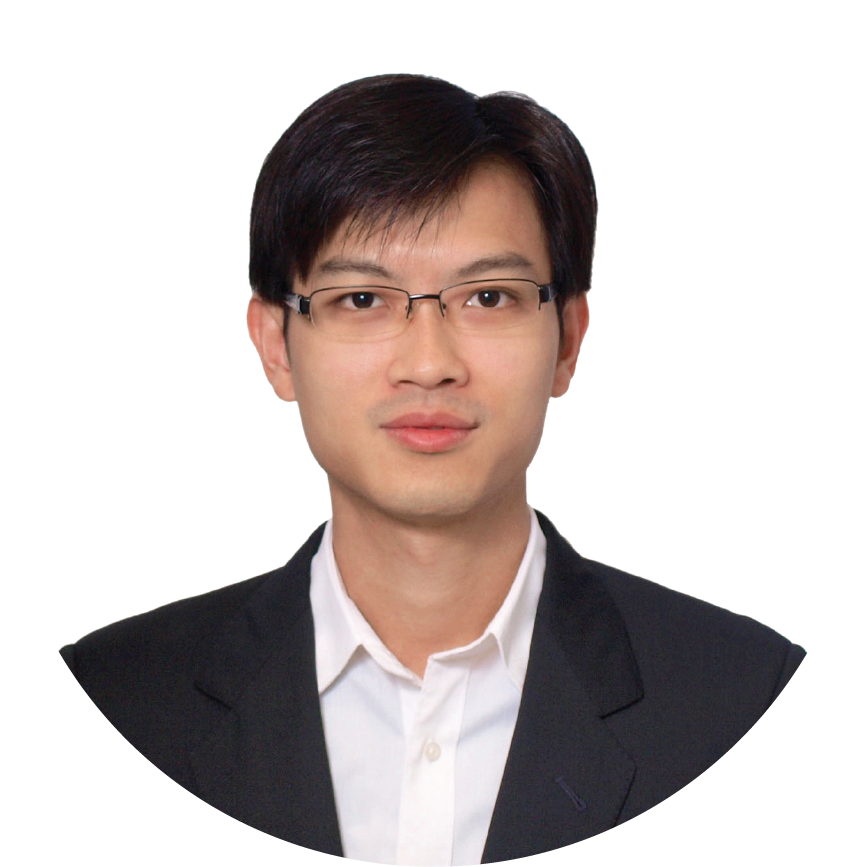 Lim Khai Qi, Head, Risk Management, Malaysia
Lim Khai Qi joined Principal in 2017 as Head of Risk Management covering the ASEAN region for enterprise, operational and investment risk. He has a strong appreciation for risk analytics due to his technical background and experience in the asset management domain. Prior to that, he was Senior Risk Manager at Amundi where he oversaw the Malaysian business and supported the regional Risk Management team based in Singapore. He started his risk management career with AmInvest where his last position held was Head of Investment Risk. Prior to his foray into risk management, he was with the Strategy & Research Department of the Securities Commission Malaysia, pioneering the development of the Malaysian Capital Market Database.
Qualification:
Lim Khai Qi is a certified Financial Risk Manager (FRM). He graduated with a MSc in Applied Statistics from the University of Oxford, United Kingdom and a BSc in Mathematics & Statistics from University of Warwick, United Kingdom.