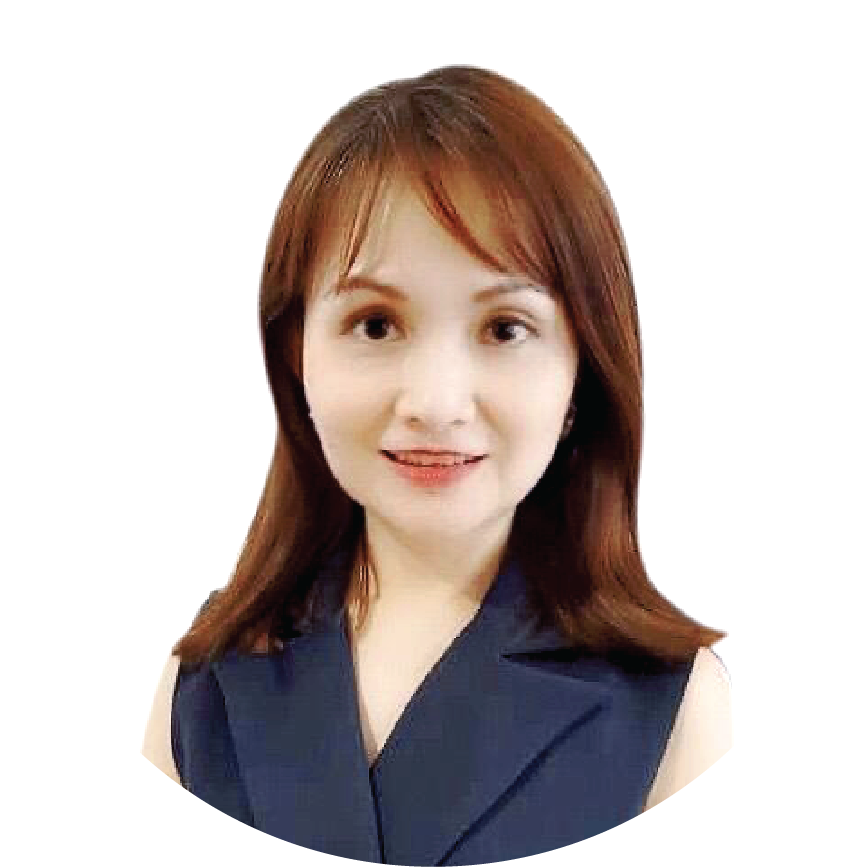 Chong Chooi Wan , Alternate Director to Mohd Haniz bin Mohd Nazlan
Non-Independent Non-Executive Director
Ms Chooi Wan, currently attached to CIMB Group as Co-Head, Group Corporate Finance & Investment Management, graduated from the University of Tennessee, Knoxville, U.S.A with a bachelor degree in Finance a Summa Cum Laude honours in 1999. She started her career with Southern Bank Berhad as a credit analyst before joining Accenture Consulting as part of the advisory team, advising large MNCs on strategy development and identify strategic investment and opportunities for growth. Subsequently, she returned to Southern Bank Berhad to work in the Senior Executive Vice President's office to advise senior management on several strategic mergers and acquisitions. After the acquisition of Southern Bank Berhad by CIMB Group, she joined CIMB's Group Strategy for about 2 years before she decided to move to MEASAT Satellite Systems Sdn Bhd to head the business developments activities of the company. In addition to her role as the head of business development, she also assumed the role of head of strategic HR to lead the company's HR transformation initiatives including talent management and performance management to ensure the company has the right talent base and platform to support the aggressive growth plans for the company.
In 2012, she joined Edra Power Holdings Sdn Bhd, an international independent power generation company with assets across Malaysia, Egypt, Bangladesh, Pakistan and UAE as head of strategic investments, overseeing business development activities and corporate exercises such as IPO and mergers and acquisition for the company.
Ms Chooi Wan has 20 years of experience in strategic planning and investment, corporate developments, mergers and acquisitions in various industries ranging from financial sector to energy sector. In 2020, she joined CIMB Group as the Director of Group Ventures and Partnerships where she is tasked to oversee business optimization projects as well as portfolio management for the bank.