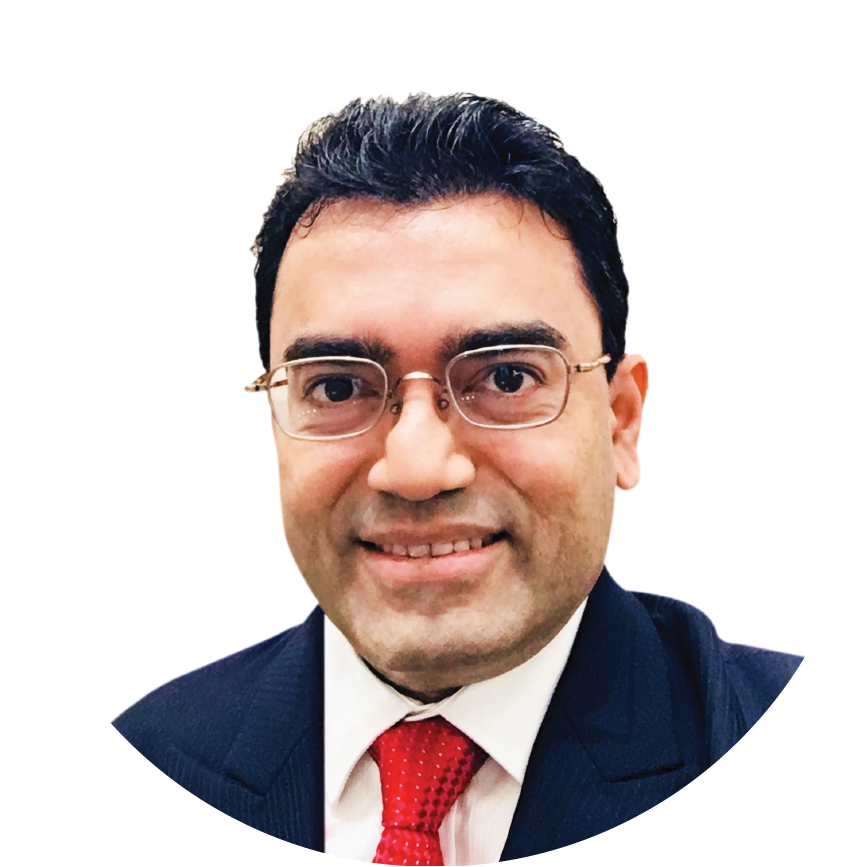 Uday Jayaram, Executive Managing Director, Head of Southeast Asia
Uday brings with him an accumulated experience of 30 years in the fields of audit, management consultancy, equities research, institutional sales, capital markets, stock exchange business most recently, in upstream oil and gas. He commenced his career with the financial institutions group within the audit division of Ernst and Young, London. In addition to several global clients such as HSBC, ABB Group and IKEA, Uday was fortunate to gain experience in projects for the World Bank which included the restructuring of banks in Kazakhstan. Returning to Malaysia, Uday's equities research and sales experience saw him joining Deutsche Morgan Grenfell, CIMB, ING Financial Markets and Macquarie Capital Securities where he was Division Director and Head of Equities of the Malaysia business. Moving on to Bursa Malaysia, Uday was Global Head of Securities Markets with overall responsibility for the development of the exchange's cash equities business. Uday also served as a member of Bursa's Market Participants Committee and was Chairman of the FTSE Bursa Index Advisory Committee. Prior to joining Principal, Uday was the Senior Vice President of Corporate Development at Hibiscus Petroleum Bhd where he was involved in corporate strategy, business planning, debt and equity funding and investor relations.
Qualifications:
Uday holds a BSc Economics degree majoring in Accounting and Finance from the London School of Economics and is a qualified Chartered Accountant with the Institute of Chartered Accountants in England and Wales (ICAEW).