Sustainable investments are critical to our strategy to achieve long-term economic, social, and environmental goals.
With climate change, population growth and geopolitical shifts bringing new and potentially disruptive operating contexts for companies, we
must consider ESG analysis as part of our fiduciary responsibility as an investment manager and to act in the long-term best interests of our clients.
This client-first focus is central to how we integrate ESG factors across our investment portfolios. So, too, is the voice given to us by our signatory status to the Principles for Responsible Investment (PRI). Our voice includes a role in defining and shaping the ongoing ESG discussion, the development of best practices, and, ultimately, the potential to enhance the risk adjusted returns we deliver to clients.

Our Responsible Investment Policy lays out our approach to ESG integration.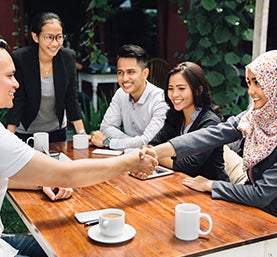 What does ESG integration mean to us?
Within our established investment process, ESG integration is just a matter of focusing on repeatable and achievable, long-term outperformance for our clients. For us, ESG means incorporating those issues that are material and relevant to the evaluation of sustainable earnings trends, sentiment, and valuations.
Integrating ESG factors takes place across all asset classes that our teams manage. The approach is determined by the specific team's investment process and the underlying asset class regardless of whether that asset is equities, fixed income, or real estate.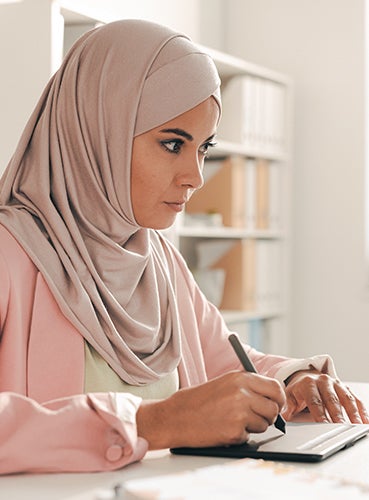 Our commitment
Implementation planning will be in place to align our responsible investment with 5 UN Sustainable Development Goals by 2022.
Our commitment contributes directly to the following UN Sustainable Development Goals: