We provide affordable and accessible products and services to people of all backgrounds. No matter where they live or where they are in life, they can lean on us to help reach their financial goals.
Our commitment
To educate consumers, promote fairness, and drive equity and access for all—including underserved populations.
Our commitment contributes directly to the following UN Sustainable Development Goals: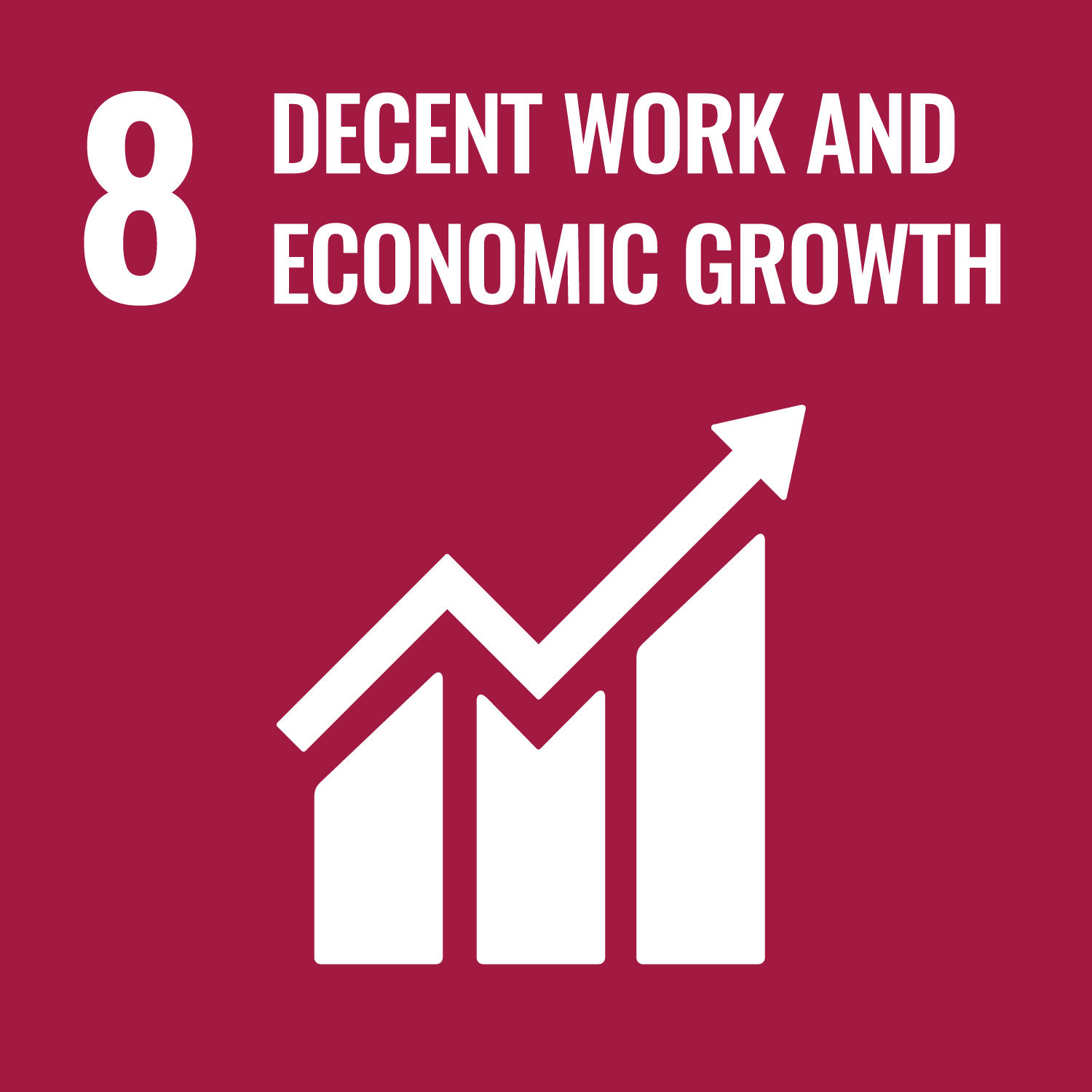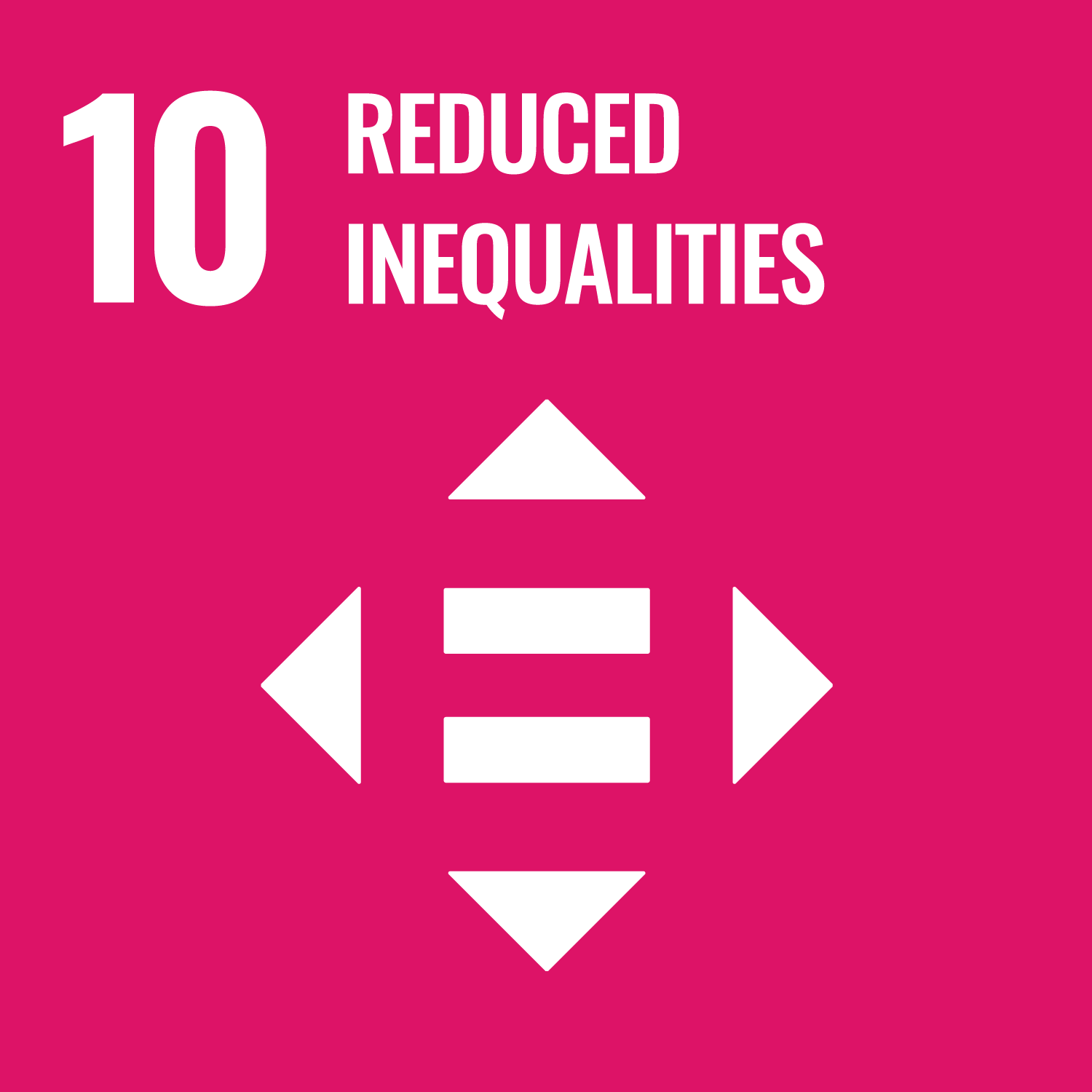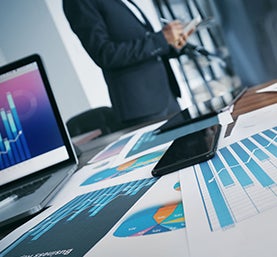 How do we measure?
We aim to provide financial access to more than 40% of Malaysians from all walks of life.

We will educate Malaysians as young as 18 years old about financial planning for short-term and long-term goals, saving, investing, and retirement through collaborative efforts, and multiple facets of communication.

We make it affordable and easy for people to start their investing journey.