We're creating and maintaining a work environment based on integrity, respect, community, and trust that enables employees to contribute to their full potential and to do their best work for our customers. No only it helps makes us a better organization, but it is also simply the right thing to do.
We are building a more diverse and inclusive workforce, knowing that this will help us attract talent, increase employee engagement, and develop the next generation of leaders.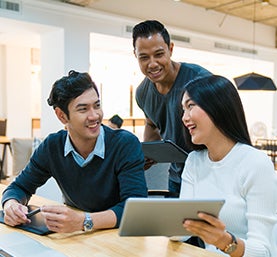 Our commitment
Globally, we'll receive at least an 80% Inclusion Index score annually, encompassing employee engagement, comfort, value, and respect throughout our talent pipeline.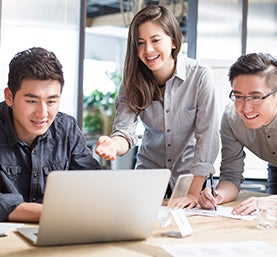 How do we measure?
Annually, our global goal is to reach an Inclusion Index score of 80% or above. Our Inclusion Index measures culture of learning and exploring new things.