Why Principal Islamic Global Technology Fund?
Digital transformation is rapidly accelerating across all markets. Fueled by rising demand for technology since the pandemic, this sweeping structural acceleration has manifested long-term opportunities in technology. Principal Islamic Global Technology Fund seeks to provide capital appreciation by investing in Shariah-compliant security equities across technology sectors across the globe that are positioned to benefit from this rapid growth.

Why invest with Principal?
---
Principal Islamic Global Technology Fund works to your benefit:
| | |
| --- | --- |
| ​ | Invest into the expansive potential of leading growth technology sectors like cloud computing services, e-commerce and artificial intelligence. |
| ​ | Our reliance on technology has grown significantly, and digital transformation continues to accelerate despite receding pandemic pressures. |
| | Business spending continues to grow as market-wide adoption of new technologies becomes vital for growth. |
| ​ | Technology companies have become more cost conscious on the back of strong cash reserves coupled with healthy pipelines of innovative products. |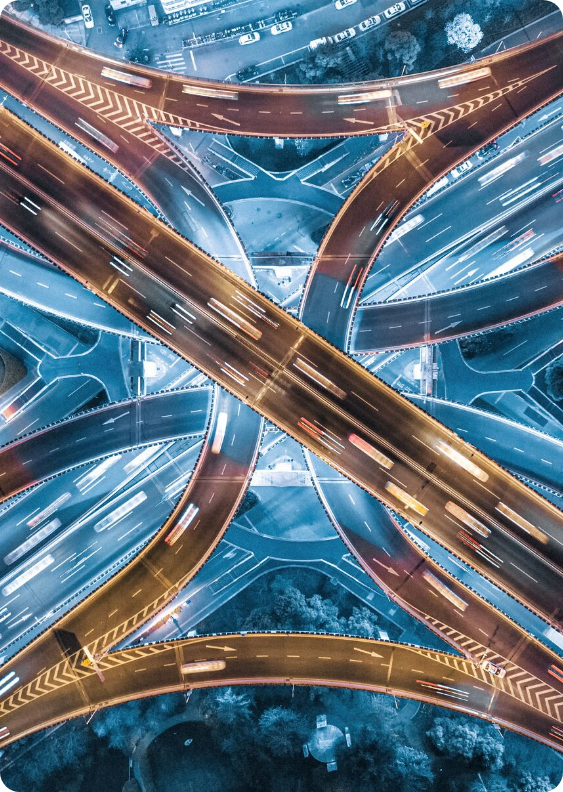 How do I invest?

We offer 3 share classes. Click on each class to learn more.

Fund Partners