Principal Global Real Estate Fund works to your benefit
Principal Global Real Estate Fund combines real estate equity and debt securities for optimal results. As an investor, you will enjoy a joint strategic portfolio that blends at least 63% of your investment into Global Real Estate Trusts (REITS), between 15-35% into Commercial Mortgage-Backed Securities (CMBS) and at least 2% into liquid asset. This combination cushions the impact of any unforeseen eventualities.
What are REITs and CMBS? REITs are a total return investment that generates dividends and earnings through a steady stream of contractual rents paid by tenants of their properties. CMBS are fixed rate bonds that represent an investment in a portfolio of first mortgages on a diverse range of commercial properties.
Principal Global Real Estate Fund increases your investment potential in generating attractive income and capital appreciation through allocation to real estate equity and debt securities. The recommended investment timeframe for this Fund is medium to long term, which refers to a period of three years or more.
Why invest with Principal?
How do I invest?
We offer 3 share classes. Click on each class to learn more.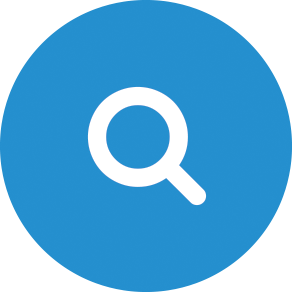 Class MYR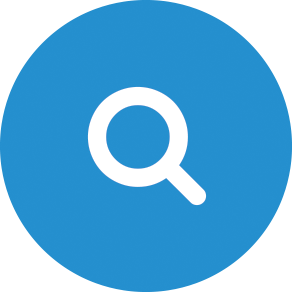 Class USD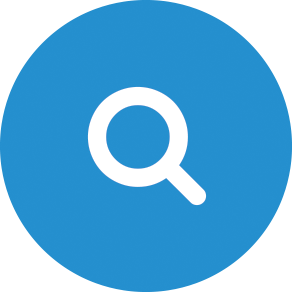 Class MYR-Hedged
Fund Partners
CIMB Bank
Authorised Principal Distributors
Click here to know more about our fund partner(s).