Principal Biotechnology Discovery Fund works to your benefit
From emerging pharmaceuticals to life science companies, the Principal Biotechnology Discovery Fund provides investors with exposure to all market caps in the biotechnology sector. The fund aims to achieve capital appreciation through investments in a single collective investment scheme, which invests in biotechnology related securities that is potentially set to grow with future opportunities.

Why Biotechnology?
#1 Outpacing other sectors
Amid the pandemic, the sector showed significant progress and outgrew other sectors.
Opportunities in Biotechnology?
Long-term growth drivers in biotechnology remain intact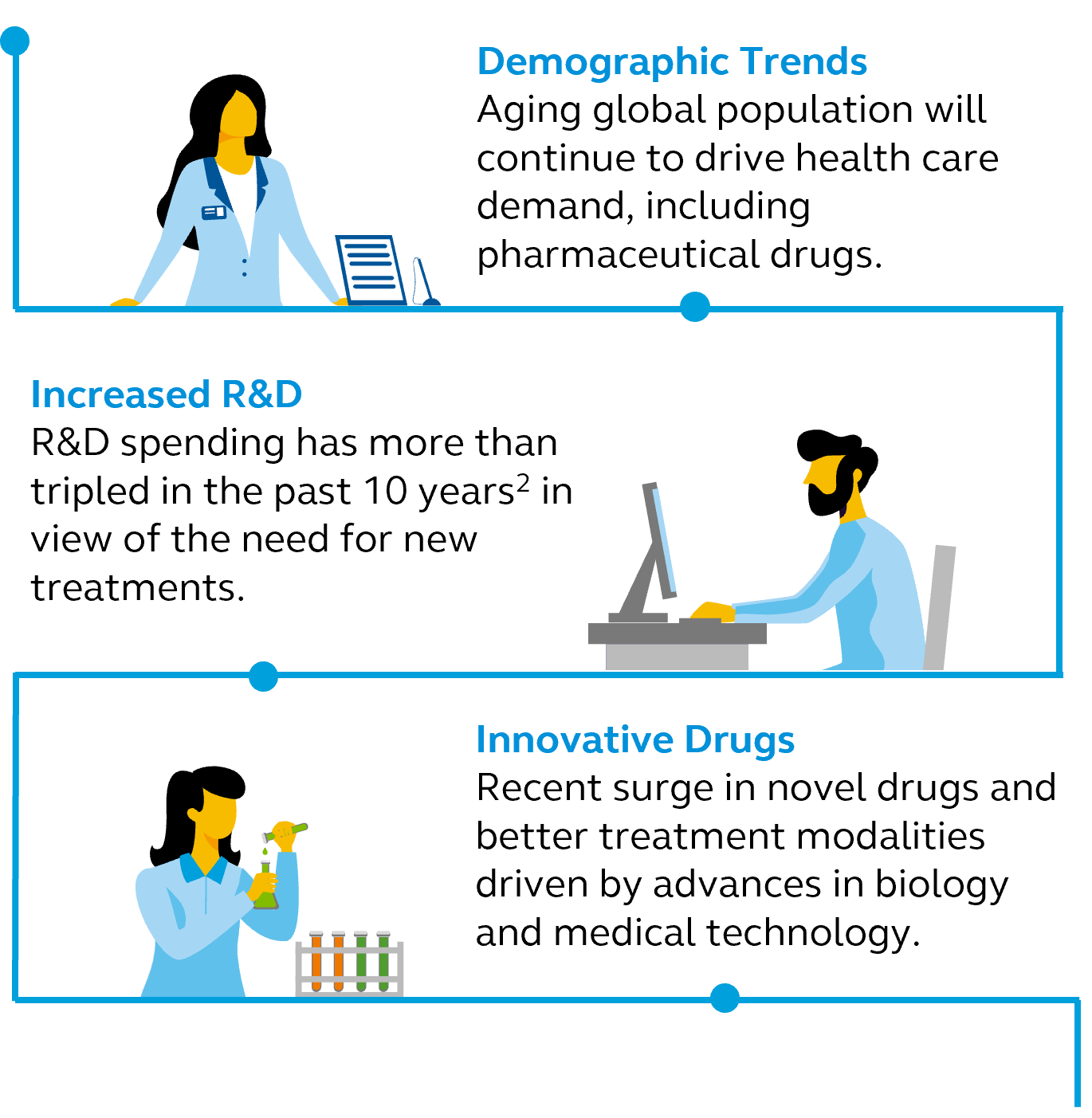 1. Source: Food and Drug Administration's (FDA) Center for Drug Evaluation and Research (CDER). As of 22 January 2021.
2. Source: Bloomberg LP. As of 31 December 2019. Based on holdings in the NASDAQ Biotechnology Index from 2009 through 2019.
Recent advancements in areas such as data processing, cloud computing, machine learning, and artificial intelligence are paving way for a fusion of:
Explore more, here's a view of the vast potential of biotechnology:
Biotech - Leading the health care industry in investment activity

Biotech sales growth outpaced other sectors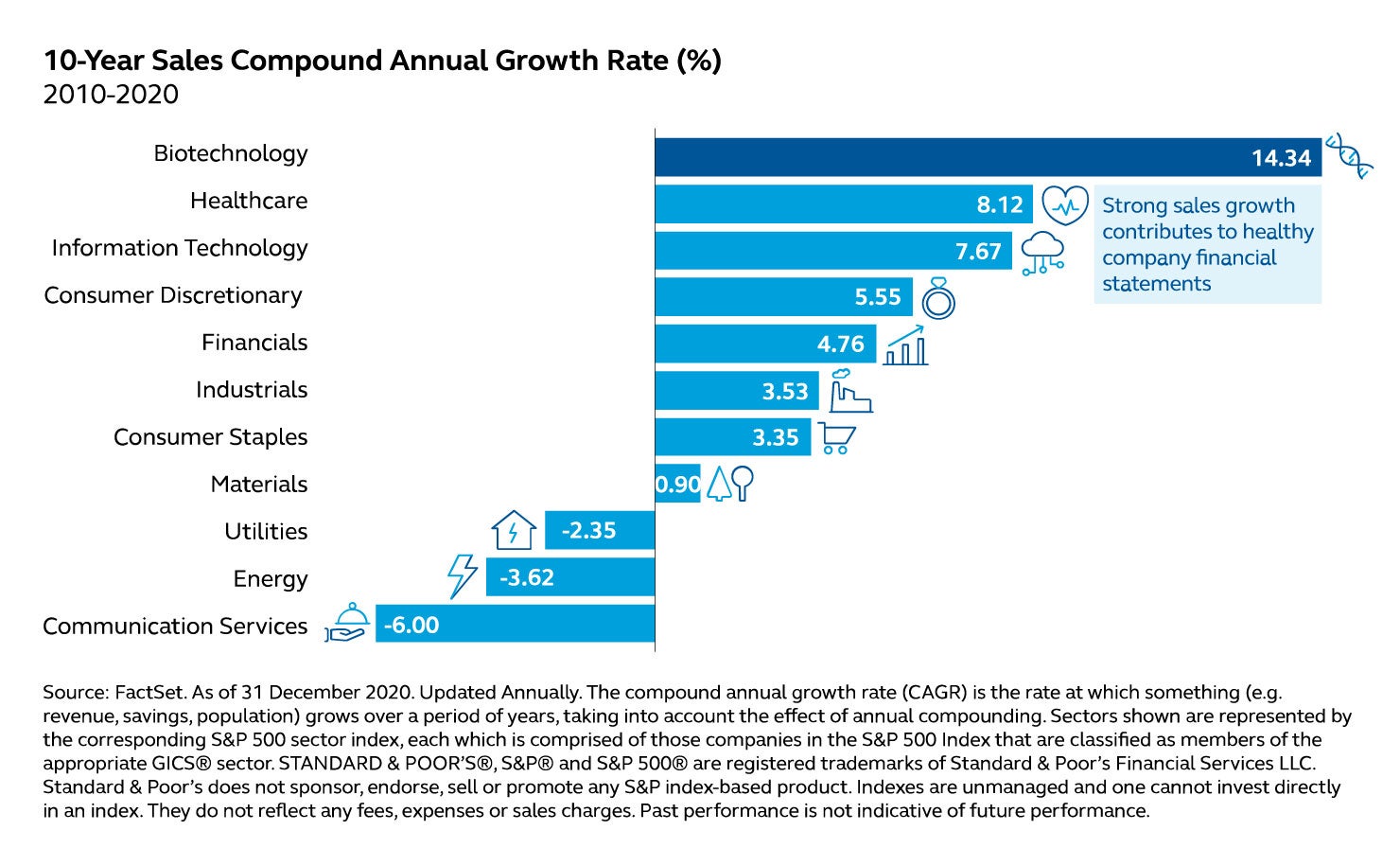 Investors now have a larger opportunity set to position themselves in medical biotech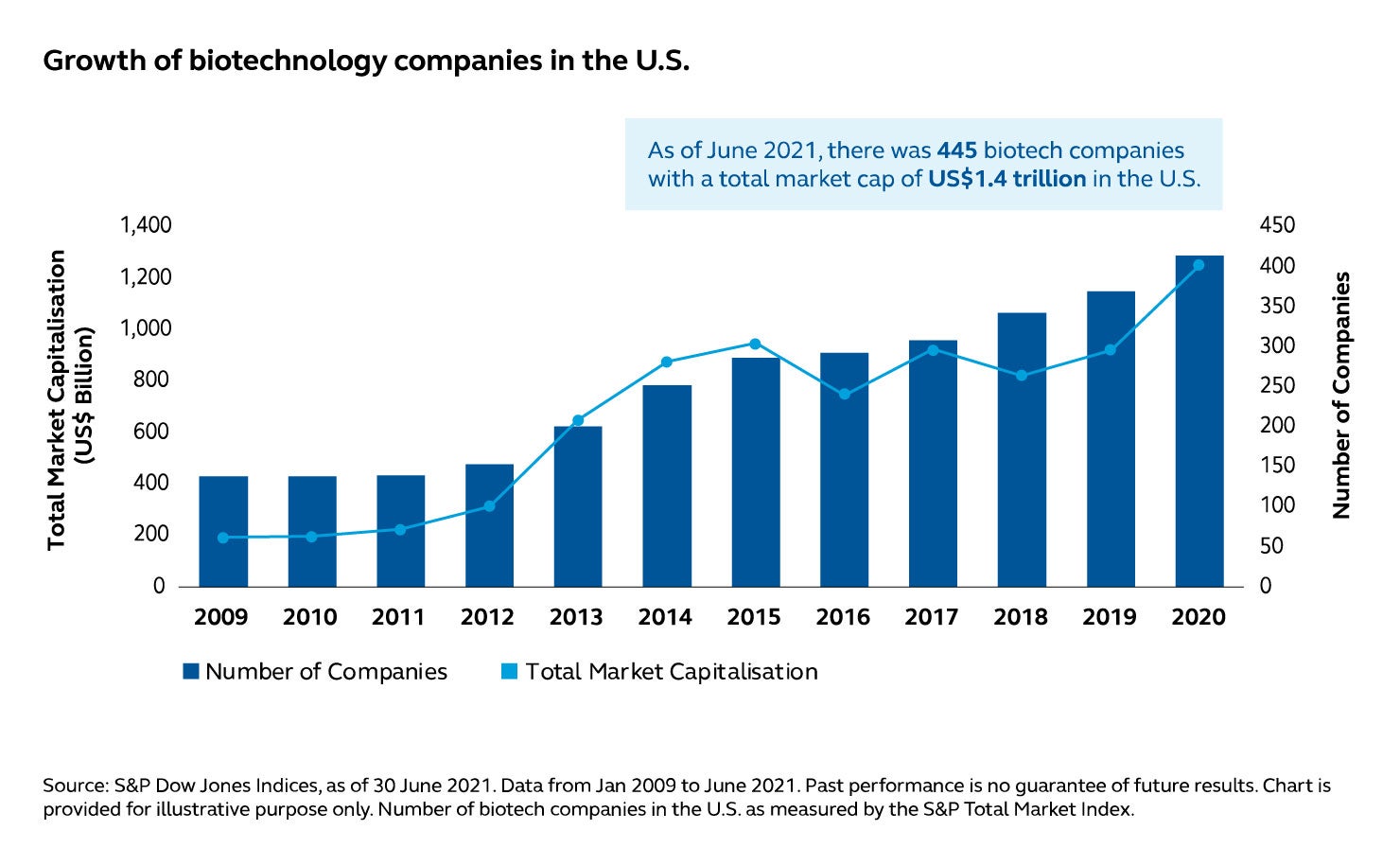 Why invest with Principal?
These are the benefits: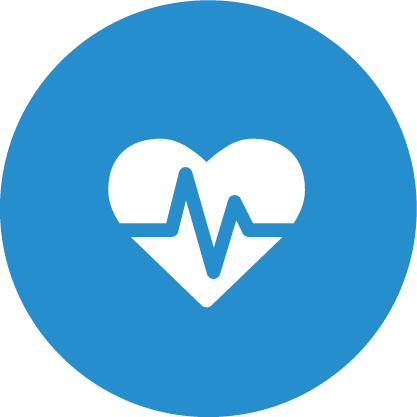 Globally aging population continues to drive healthcare demand.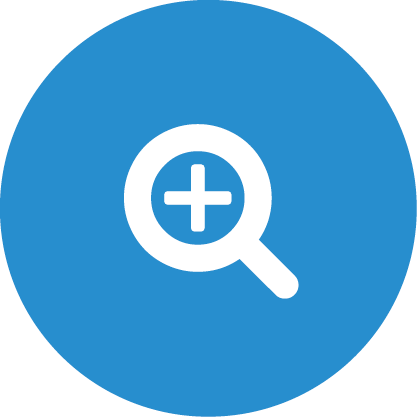 Biotechnology offers attractive fundamentals and is supported by continuous research & development spending.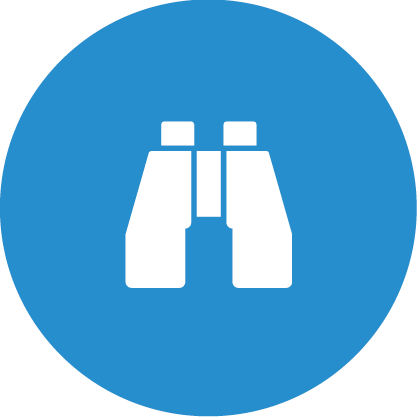 Through a fusion of Biology and Technology, new drug discovery platforms are built and in turn, supports future growth.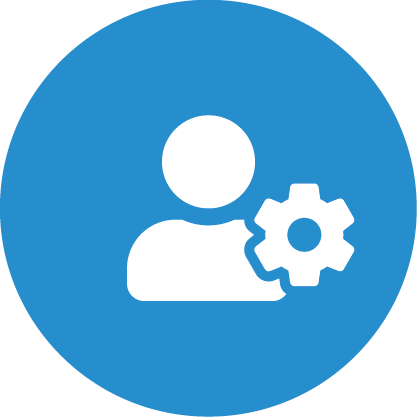 Benefit from the proven capabilities and performance of the target fund's investment team.

How do I invest?
We offer 4 share classes. Click on each class to learn more.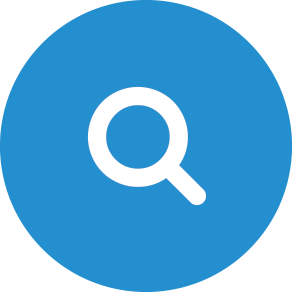 Class AUD-Hedged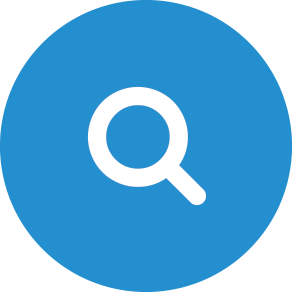 Class MYR-Hedged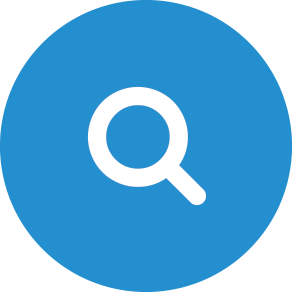 Class SGD-Hedged
Fund Partners
Affin Bank Berhad
HSBC Bank (Malaysia) Berhad
iFAST Capital Sdn Bhd
AmBank (M) Berhad
Phillip Mutual Berhad
UOB Kay Hian Securities (M) Sdn Bhd
Principal Unit Trust Scheme Consultants
Click here to know more about our fund partner(s).
If you need further information, please leave your detail here. Alternatively you can call us at +(603) 7723 7260.