Principal Biotechnology Discovery Fund works to your benefit.
From emerging pharmaceuticals to life science companies, the Principal Biotechnology Discovery Fund provides investors with exposure to all market caps in the biotechnology sector. The fund aims to achieve capital appreciation through investments in a single collective investment scheme, which invests in biotechnology related securities that is potentially set to grow with future opportunities.

Why invest with Principal?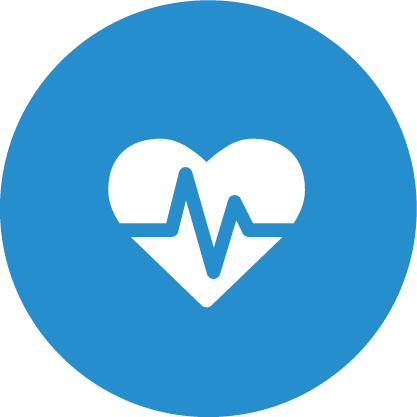 Globally aging population continues to drive healthcare demand.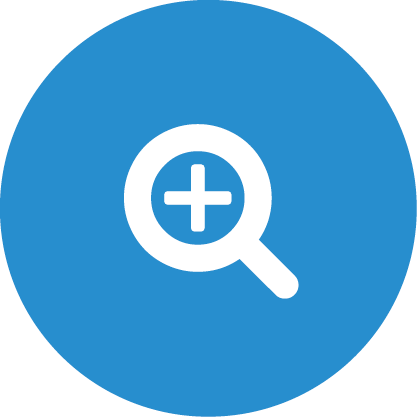 Biotechnology offers attractive fundamentals and is supported by continuous research & development spending.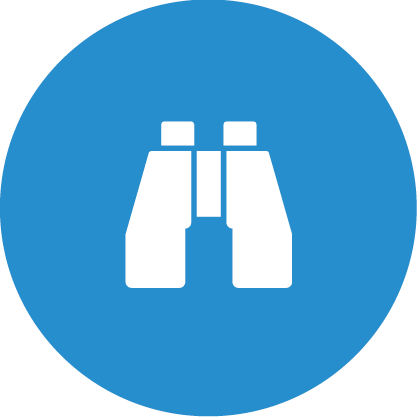 Through a fusion of Biology and Technology, new drug discovery platforms are built and in turn, supports future growth.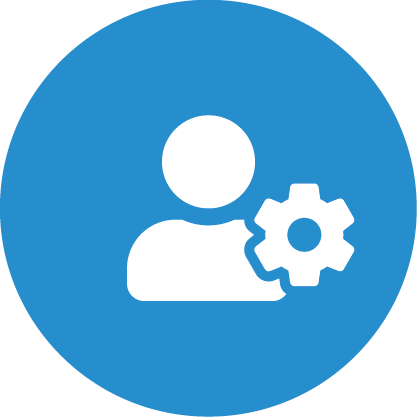 Benefit from the proven capabilities and performance of the target fund's investment team.

How do I invest?
We offer 4 share classes. Click on each class to learn more.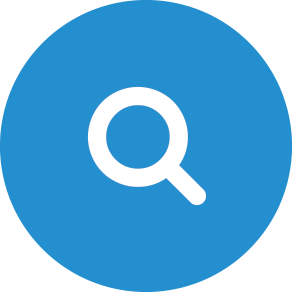 Class AUD-Hedged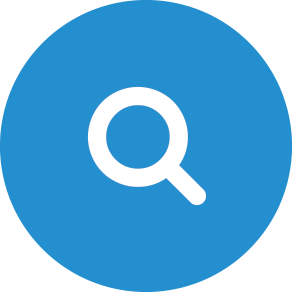 Class MYR-Hedged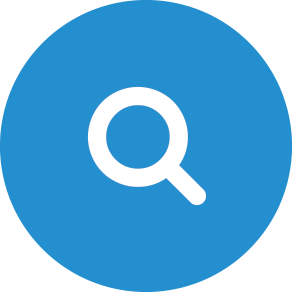 Class SGD-Hedged
Fund Partner
HSBC Bank (Malaysia) Berhad
iFAST Capital Sdn Bhd
AmBank (M) Berhad
Phillip Mutual Berhad
UOB Kay Hian Securities (M) Sdn Bhd
Principal Distributors
Click here to know more about our fund partner(s).
If you need further information, please leave your detail here. Alternatively you can call us at +(603) 7718 3000.