Explore Life & Money

Let's be honest: financial planning can be confusing, stressful, and a little boring. But when you focus on the kind of life you want—the goals, needs, and dreams you have for yourself and your family—your decisions about money get a lot easier.
But – before you get started – it's important to consider:
- Are you trying to save or invest? There are different strategies to help you accomplish these very different objectives.
- What are your long-term goals versus short-term needs?
- How much time do you have before you need the money to reach your goal?
- How much investment risk are you willing to take?
- Do you know your risk tolerance level?
Knowing the answers to these types of questions will help you as you explore the variety of financial topics that matter to your life. Learn more about investing, our market outlook, advice, and insights at our Knowledge Centre.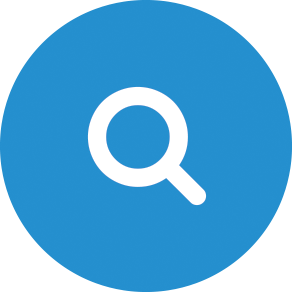 Looking for more in-depth guidance? Complete contact me form or talk to a Principal consultant to create a financial plan for your specific needs and goals.