This block is broken or missing. You may be missing content or you might need to enable the original module.
Explore Life & Money

Let's be honest: financial planning can be confusing, stressful, and a little boring. But when you focus on the kind of life you want—the goals, needs, and dreams you have for yourself and your family—your decisions about money get a lot easier. We're here to help you explore the financial topics that matter to your life.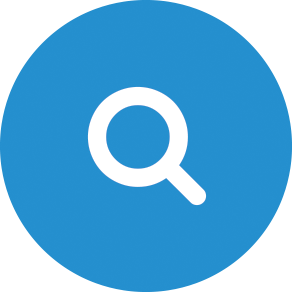 Looking for more in-depth guidance? Talk to a Principal consultant to create a financial plan for your specific needs and goals.