The fast and easy way of making your eWallet balance grow every day
Introducing GO+, the industry first eWallet investment solution in the country that provides you with a unique solution to earn daily returns.
To start earning, simply cash-in from your eWallet balance or through bank transfer. Sit back and let us do the work for you.
Experience GO+ today!
Enjoy the benefits of GO+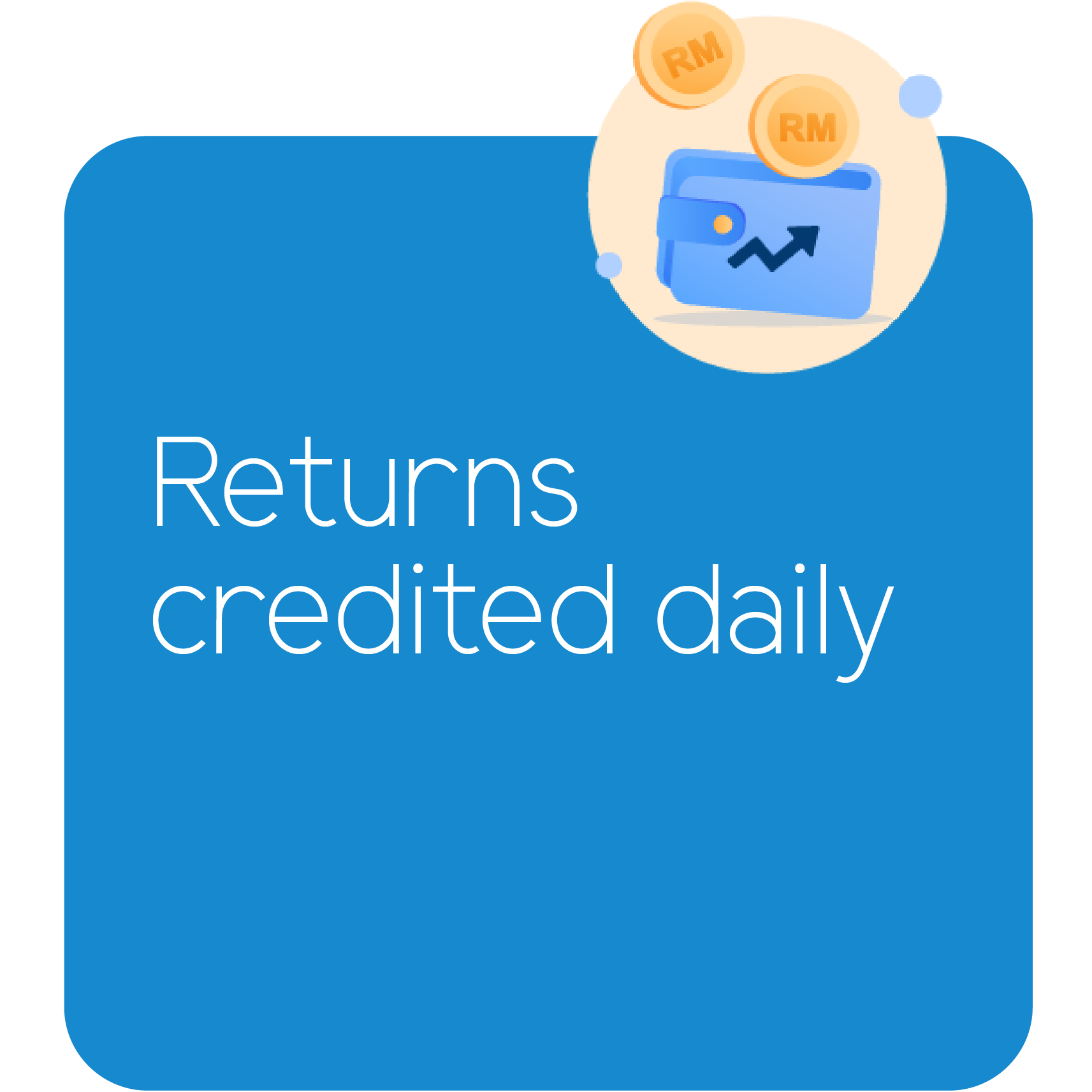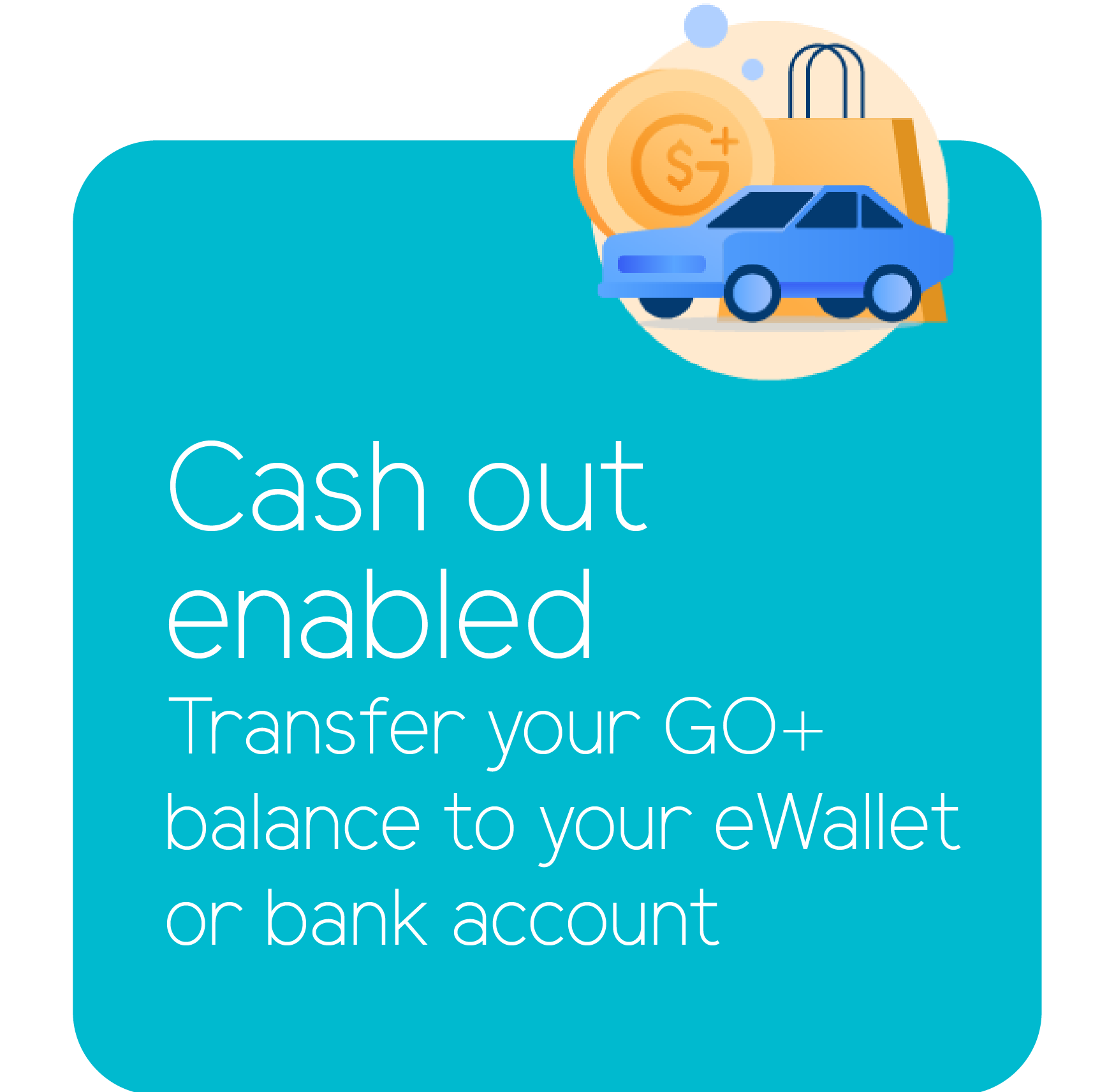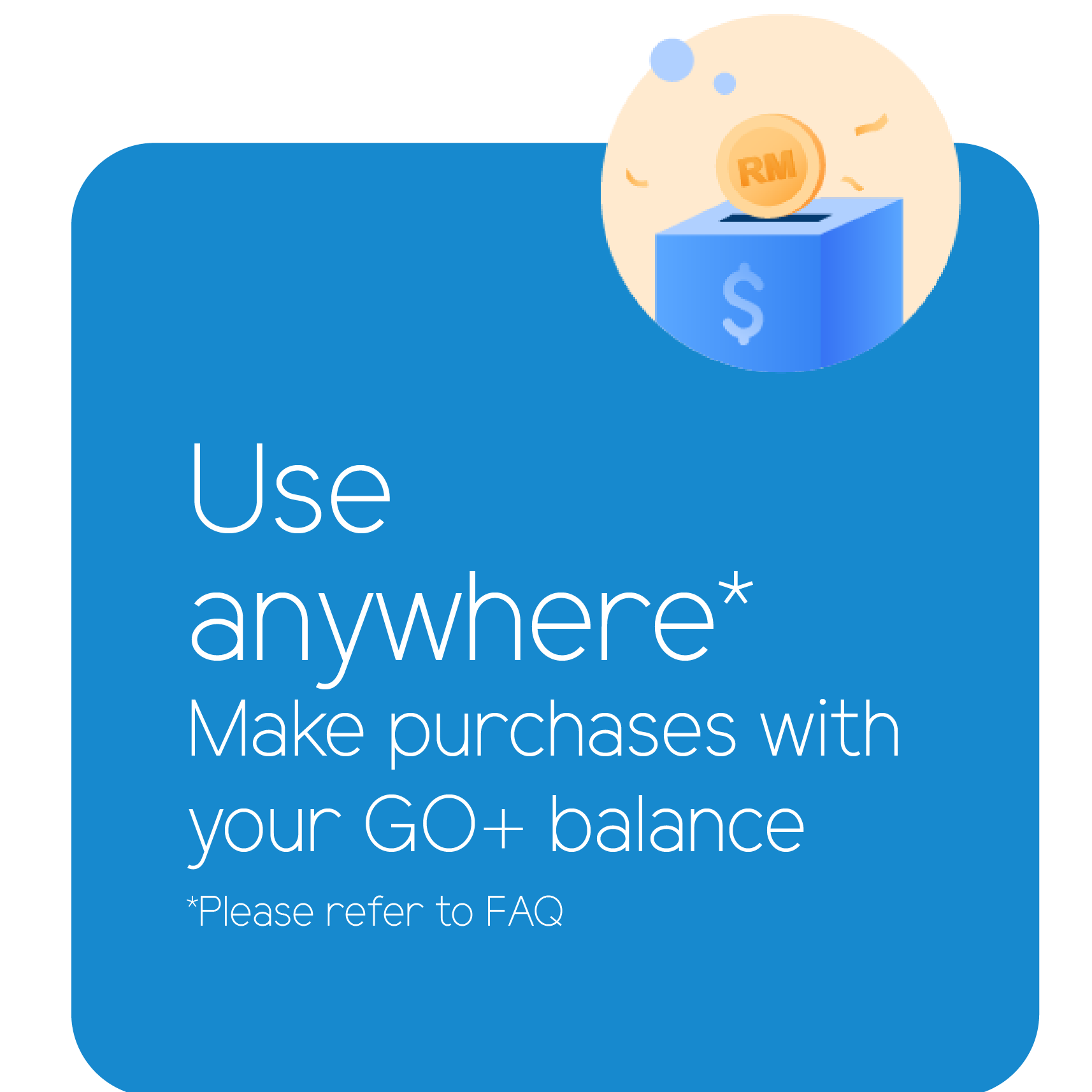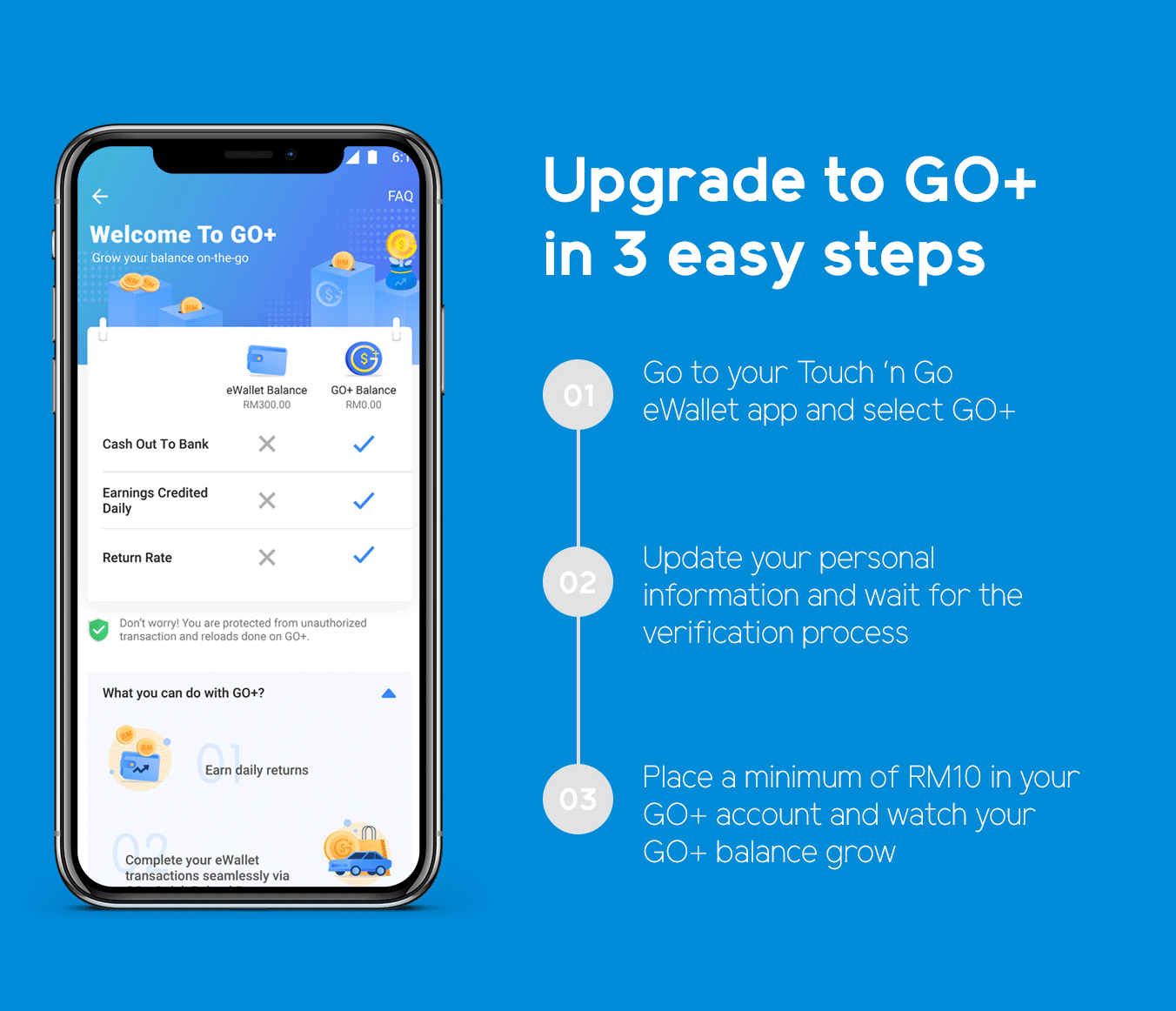 2 simple ways to start your GO+ investment
Option 1: Cash In via GO+ dashboard screen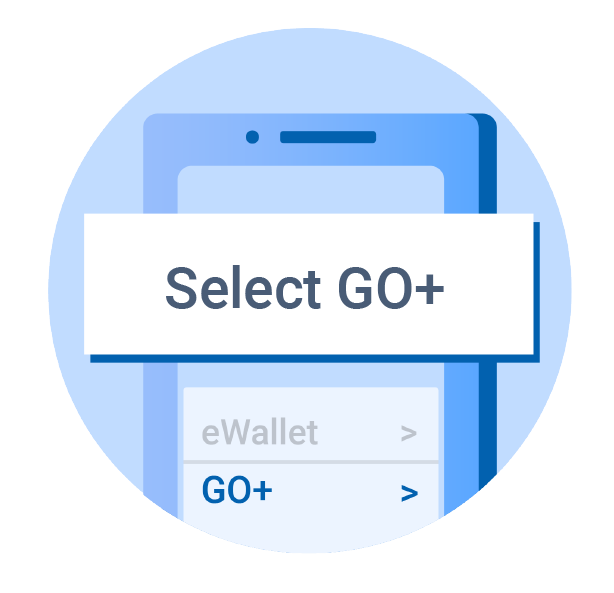 Step 1
Tap GO+ icon on the homepage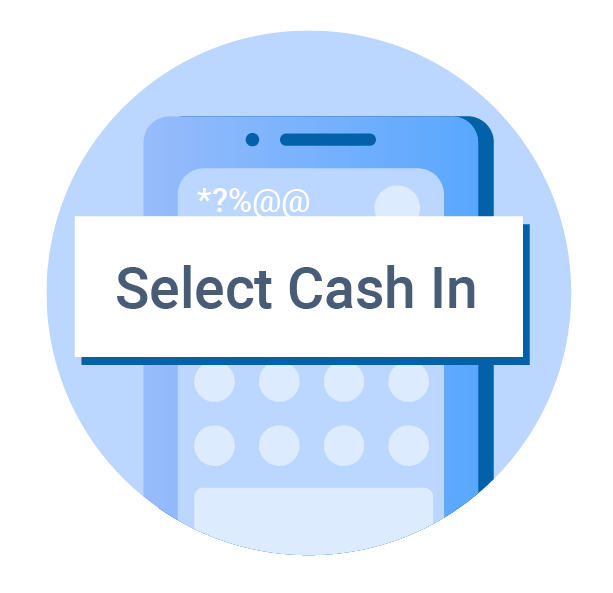 Step 2
Select Cash In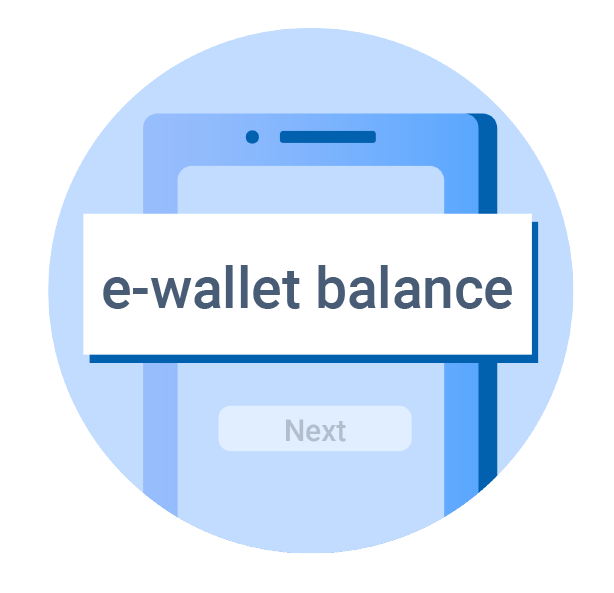 Step 3
Select eWallet Balance and follow the instructions
Option 2: Cash In via eWallet home screen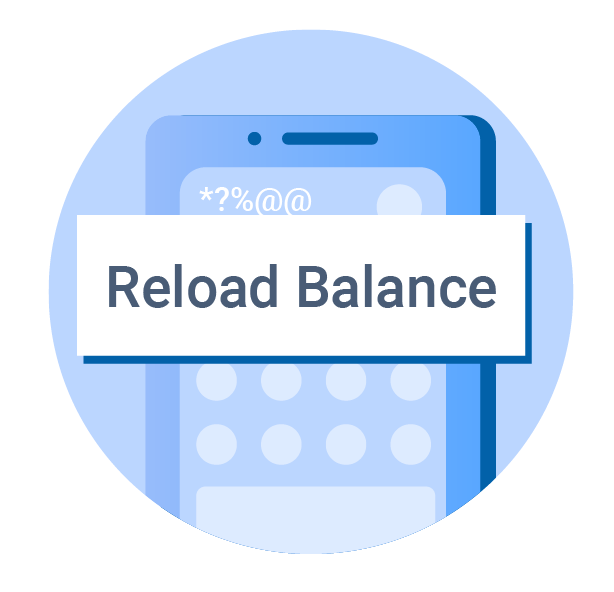 Step 1
Tap the reload balance icon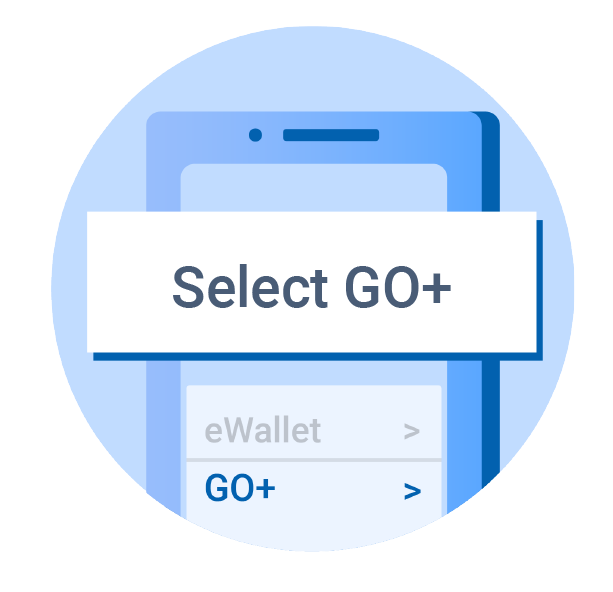 ​
Step 2
Select GO+ balance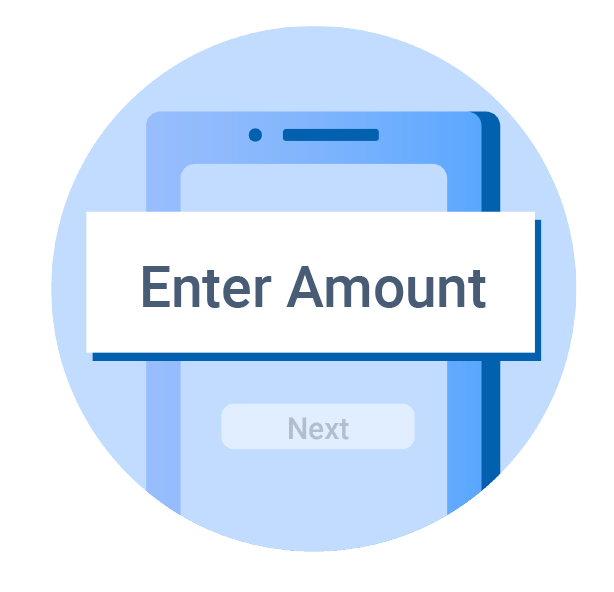 ​
Step 3
Enter cash in amount and follow the instructions
How to view your GO+ earnings
You can view your earnings on the GO+ dashboard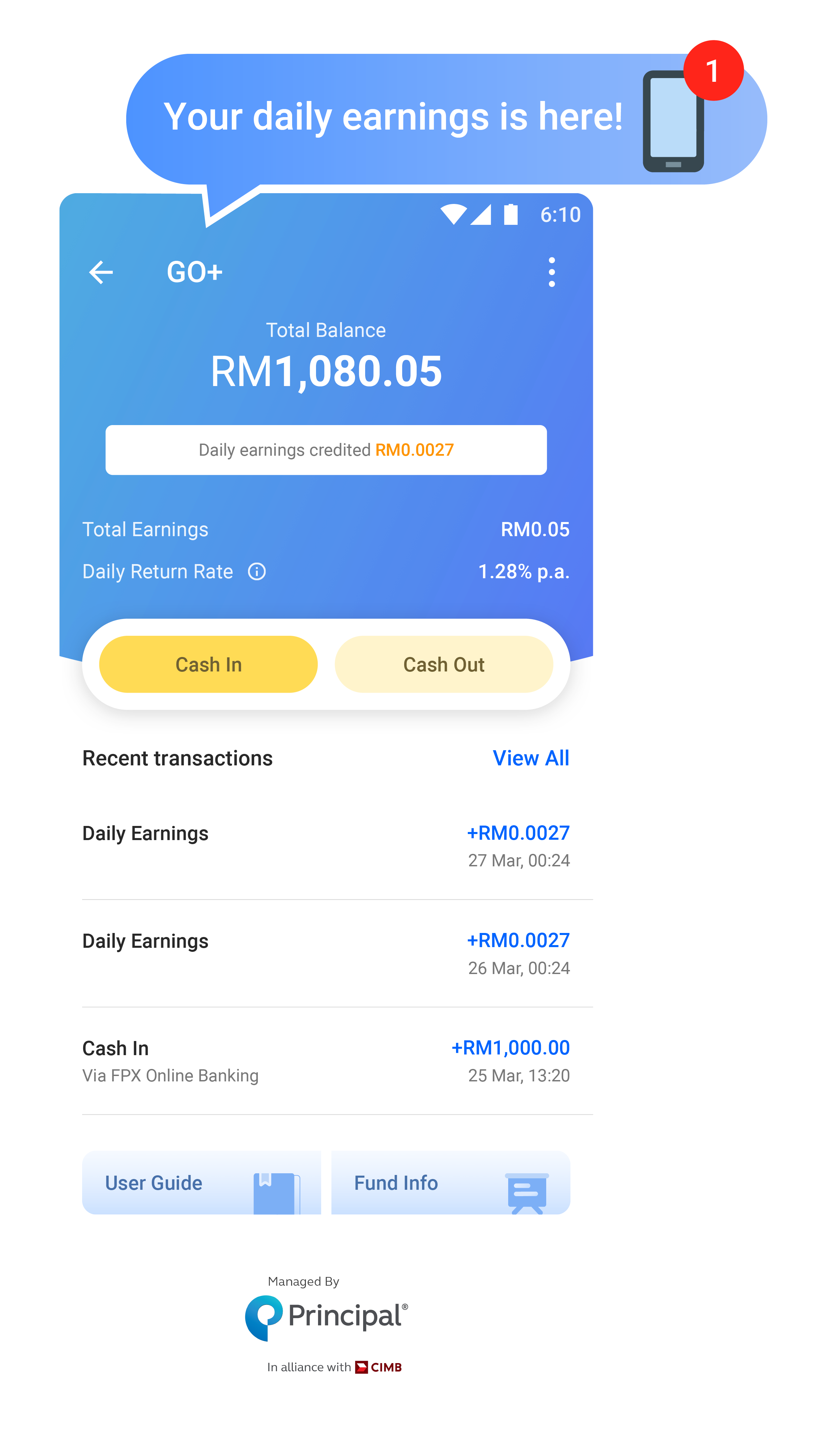 Everything you need to know about GO+
Complement your GO+ investment with our other solutions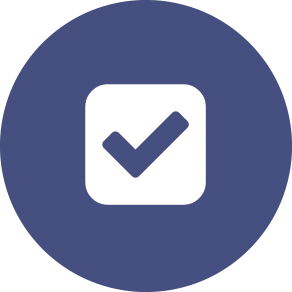 ​
Invest your EPF savings digitally
EPF i-invest is an online platform launched by EPF to provide its members the convenience of diversifying their EPF savings and potentially maximising their returns.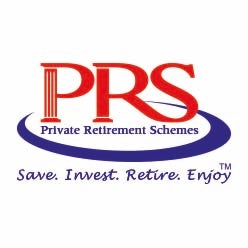 ​
Private Retirement Schemes
A voluntary long-term savings and investment scheme designed to help you save more for your retirement. Up to 10 PRS funds to meet your retirement needs, goals and risk appetite. You can start investing with as low as RM100 and enjoy personal tax relief up to RM3,000 every year until 2025.
Get investment knowledge and tips to plan for your retirement
Read more
Build your savings and investment knowledge here
Learn more about Principal e-Cash Fund, the fund that makes GO+ work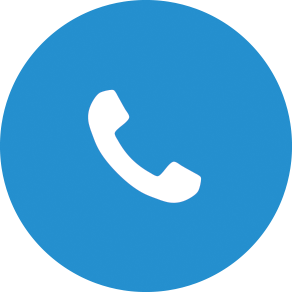 For Principal e-Cash related enquiries call Principal Customer Care Centre at +(603) 77233800.
The operating hours are Monday to Sunday, 8.45am to 5.45pm (including public holidays).
You may email your queries to service@principal.com.my
For Touch 'n Go eWallet and GO+ related enquiries you may call TNGD careline at +(603) 50223888.
The operating hours are Monday to Sunday, 7.00am to 10.00pm (including public holidays).
You may submit your queries to https://tngd.my/careline-webform

GO+ is brought to you through the partnership of Principal Malaysia and Touch 'n Go.