Fixed Income by Jesse Liew
The most significant development on a macroeconomic standpoint was the US Federal Reserve announcing a shift in its inflation targeting regime from being forward looking symmetrical, to an average one. 
In this video, Jesse will cover: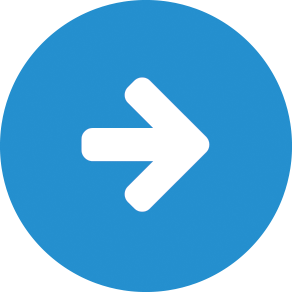 An overview of fixed income performance so far in 2020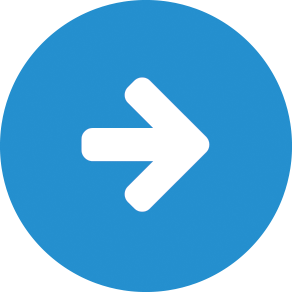 The outlook for fixed income in the final quarter of 2020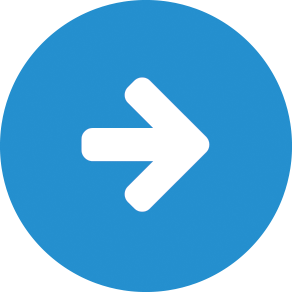 The strategy going forward
Global Sukuk by Mohd Fadzil Mohamed
Following a strong rebound in the second quarter, the Global Sukuk market continued to rally in the third quarter of 2020 Having delivered a strong return of 6.6% in the second quarter, Principal Islamic Global Sukuk Fund continues to perform in the third quarter, with returns of 4.4%. 
In this video, Mohd Fadzil will cover: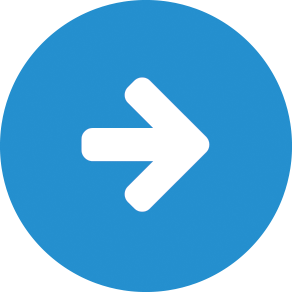 Market review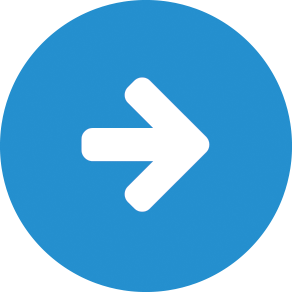 Global Sukuk outlook
Equity by Patrick Chang
Global financial markets have rebounded strongly after the coronavirus-induced slide with progress in COVID-19 treatments and vaccines. Market focus is now gradually shifting to market drivers beyond the pandemic such as the US election, US-China relations, and traditional economic trends which are all slowly coming back to the fore.
In this video, Patrick will cover: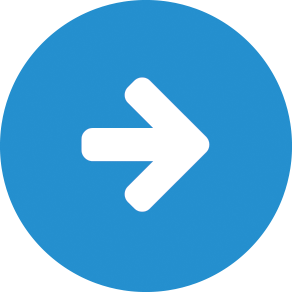 How we can navigate investment opportunities during this period of volatility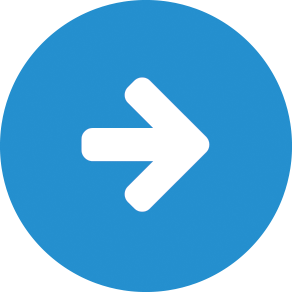 Perspective on the Global Equity Outlook in the final quarter of 2020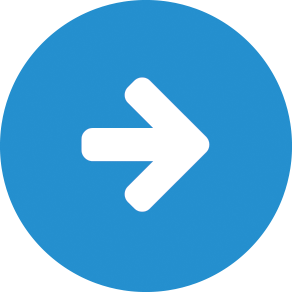 Asia-Pacific outlook
​
In this second video, Patrick covers: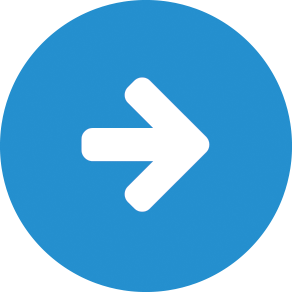 ASEAN outlook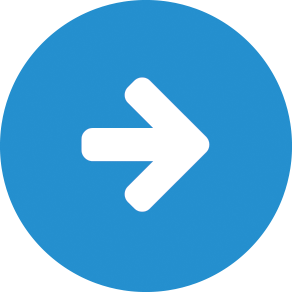 The strategy going forward