Equity by Patrick Chang
We continue to see pockets of opportunities in the equity market for the first half of 2020. This is on the back of supportive central banks policies, stabilising earnings estimate, and some progressive outcomes coming from the US and China trade tension. Equity markets which underperformed in 2019 may now set to improve in 2020.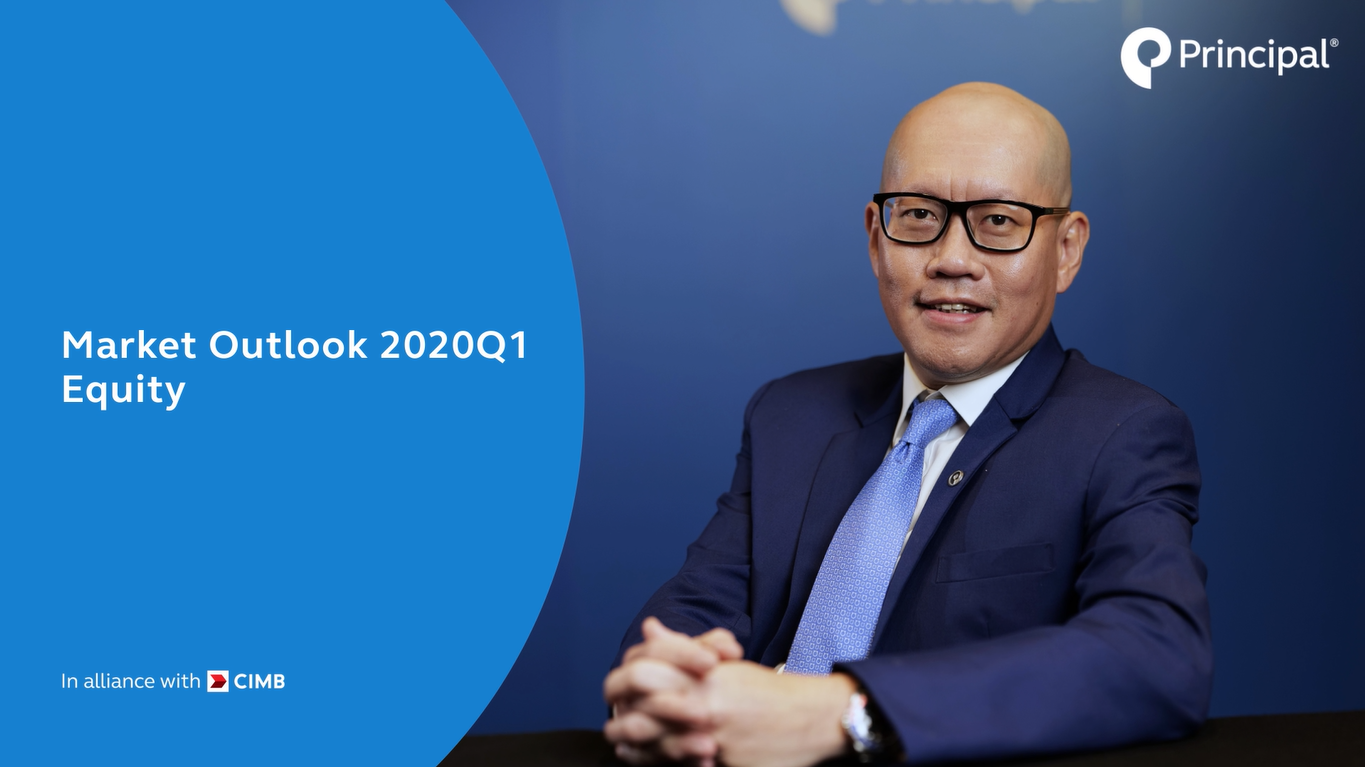 In this video, Patrick will cover: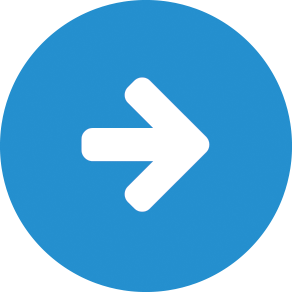 The global outlook for the equity market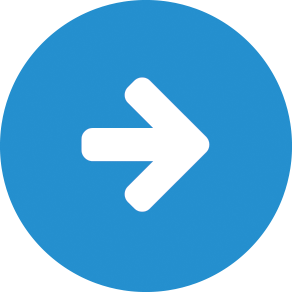 Asia-Pacific and ASEAN outlook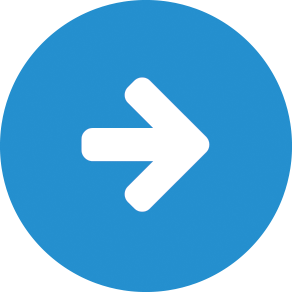 The strategy going forward
Fixed Income by Jesse Liew
2019 was a stellar year for bonds globally and a good year for risk assets in general. Asia will likely retain its position as the growth engine for the world with an expected GDP expansion of 4.9% versus the average world growth of 3.4%.
​​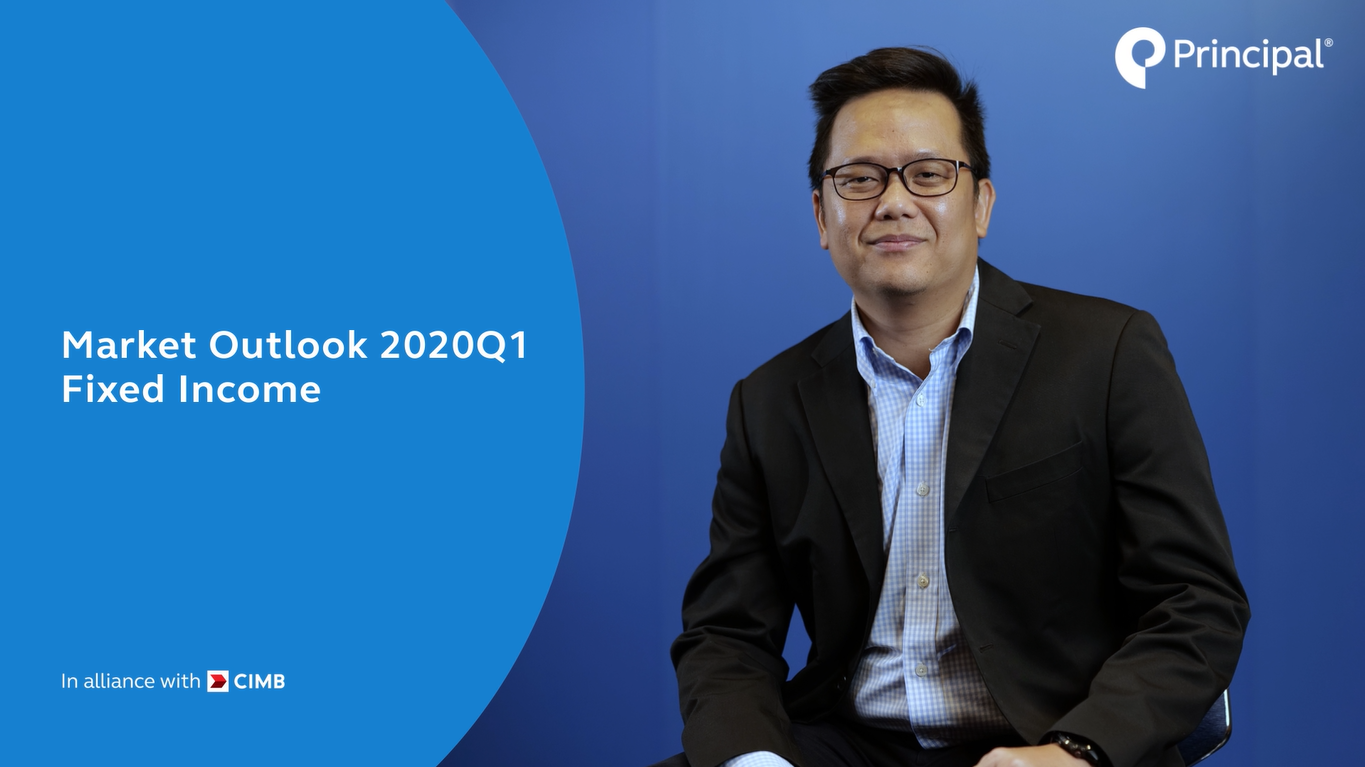 ​In this video, Jesse will cover: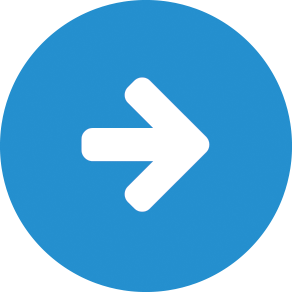 A review of fixed income performance in 2019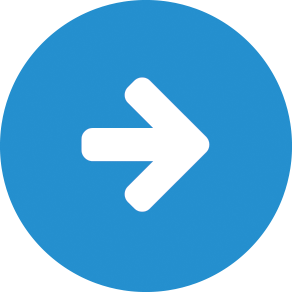 Macro and ASEAN outlook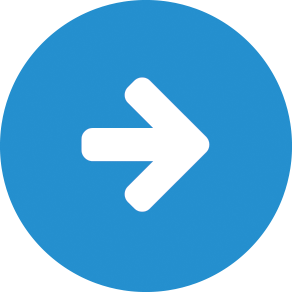 Investment strategy moving forward
Global Sukuk by Mohd Fadzil Mohamed
The Global Sukuk asset class performed strongly in 2019. Our Global Sukuk fund delivered outstanding returns of 10.6% last year. The outlook for Global Sukuk continues to be positive as major central banks are expected to remain accommodative to support the slowing global growth.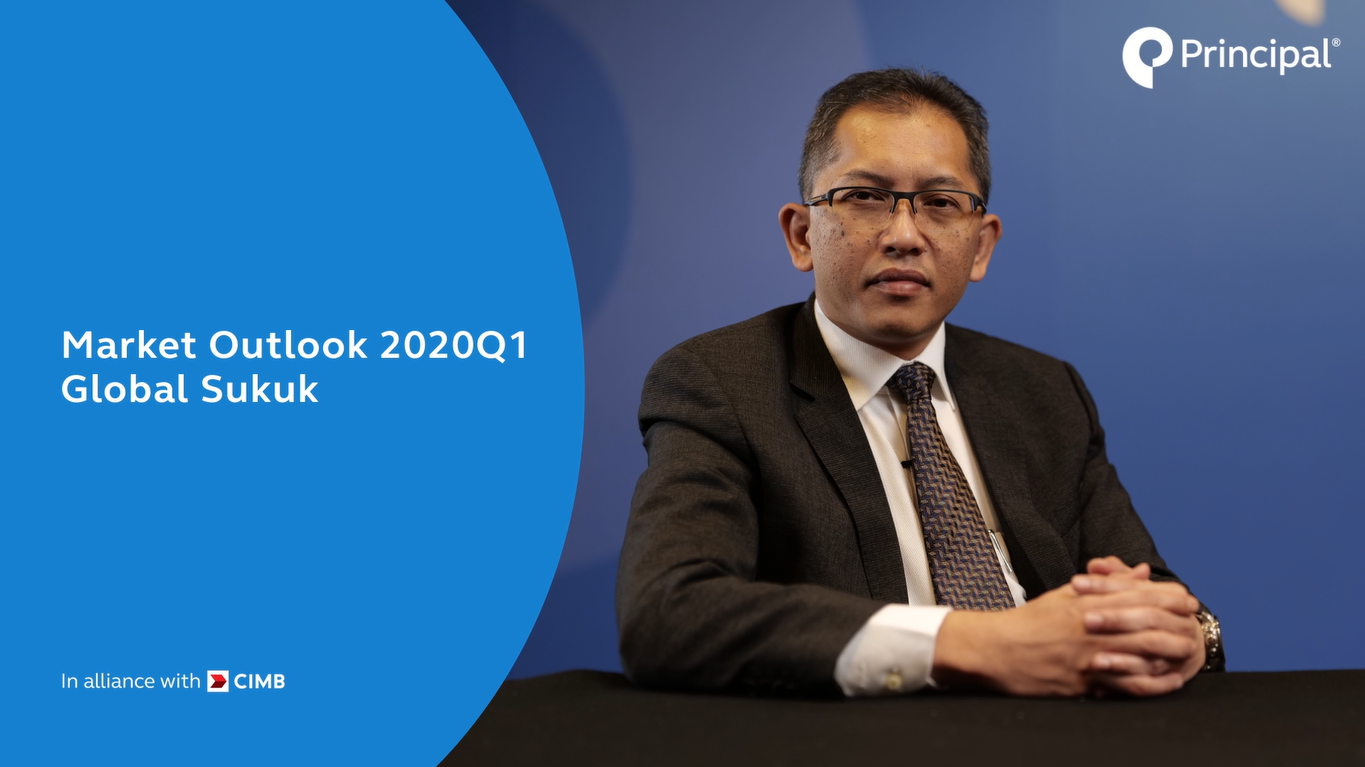 In this video, Mohd Fadzil will cover: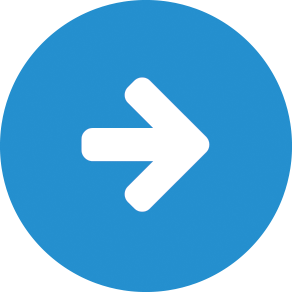 Market review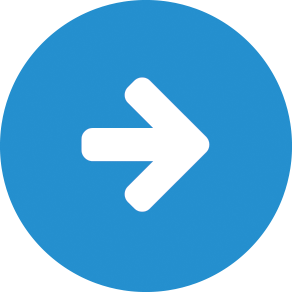 Global Sukuk outlook

Click here to download e-Market Outlook Q1 2020.