This block is broken or missing. You may be missing content or you might need to enable the original module.
As news of COVID-19 remains strong and markets remain volatile it is natural to feel anxious and concerned about your financial commitments and plans. We're here to help you navigate these times and remain open.
Stay connected with us: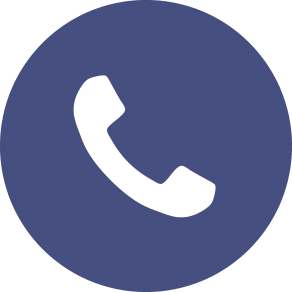 +(603) 7718 3000 Customer Care Line
service@principal.com.my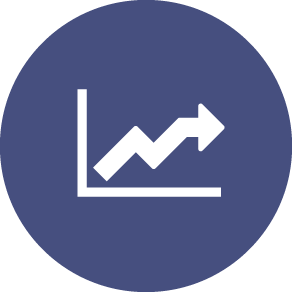 Market Insights and investor education at www.principal.com.my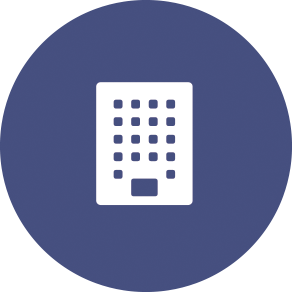 Our branch offices remain open around Malaysia to serve customers working with Principal consultants. In line with industry practices and to help keep our employees safe, we have modified in-person hours and days the branch operations are open; all branches will close early at 2 pm.* Your consultant can still transact business on your behalf via email Monday – Friday at all open branches.
Open Monday through Friday (in-person)

• Damansara Utama
• Melaka
• Butterworth

Open Monday and Thursday only (in-person)

• Kuantan
• Johor Bahru
• Kota Kinabalu
• Ipoh

Open Monday only (in-person)

• Kota Bharu
• Kuching
Submission times
As of 27 March, in light of the Movement Control Order, our daily submission times are: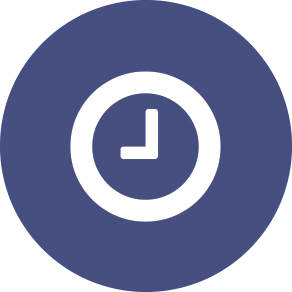 12:00 pm – PRS Funds & Unit Trust third-party funds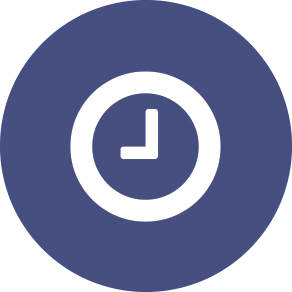 2:00 pm – Unit Trust in-house funds
Stay safe, well and invested.
All the best,
Your Principal leadership team.
*Please note in Klang Valley all operations are done out of our Damansara Utama branch. Our Ampang and Sri Petaling Branches will be closed until 14 April 2020. Click here for a listing of branches.