Maximise your retirement savings
Why invest with Principal through EPF i-Invest?
To sum it up? It's your money, your way. EPF has appointed Principal as one of the unit trust providers to allow you an opportunity to diversify your EPF savings by purchasing unit trust funds direct online with the unit trust provider of your choice.
Principal is proud to partner with EPF on this new online platform and is offering an introductory sales fee of 0% for all EPF approved funds.
Benefits of investing online

Fund offerings
When you invest with Principal, you're investing with one of the leading asset management companies in Malaysia. Don't take our word for it, check out our industry awards. Plus, we're backed by our majority shareholder, the Principal Financial Group that has been in business for 140 years and is dedicated to helping customers make financial progress and reach their retirement goals.
On the i-Invest platform, we've selected a variety of Unit Trust Fund options to meet every investor's risk tolerance.
Here's a complete listing of approved fund by EPF.
Our award-winning funds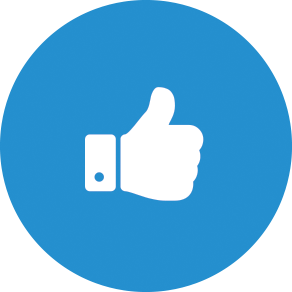 Featured Funds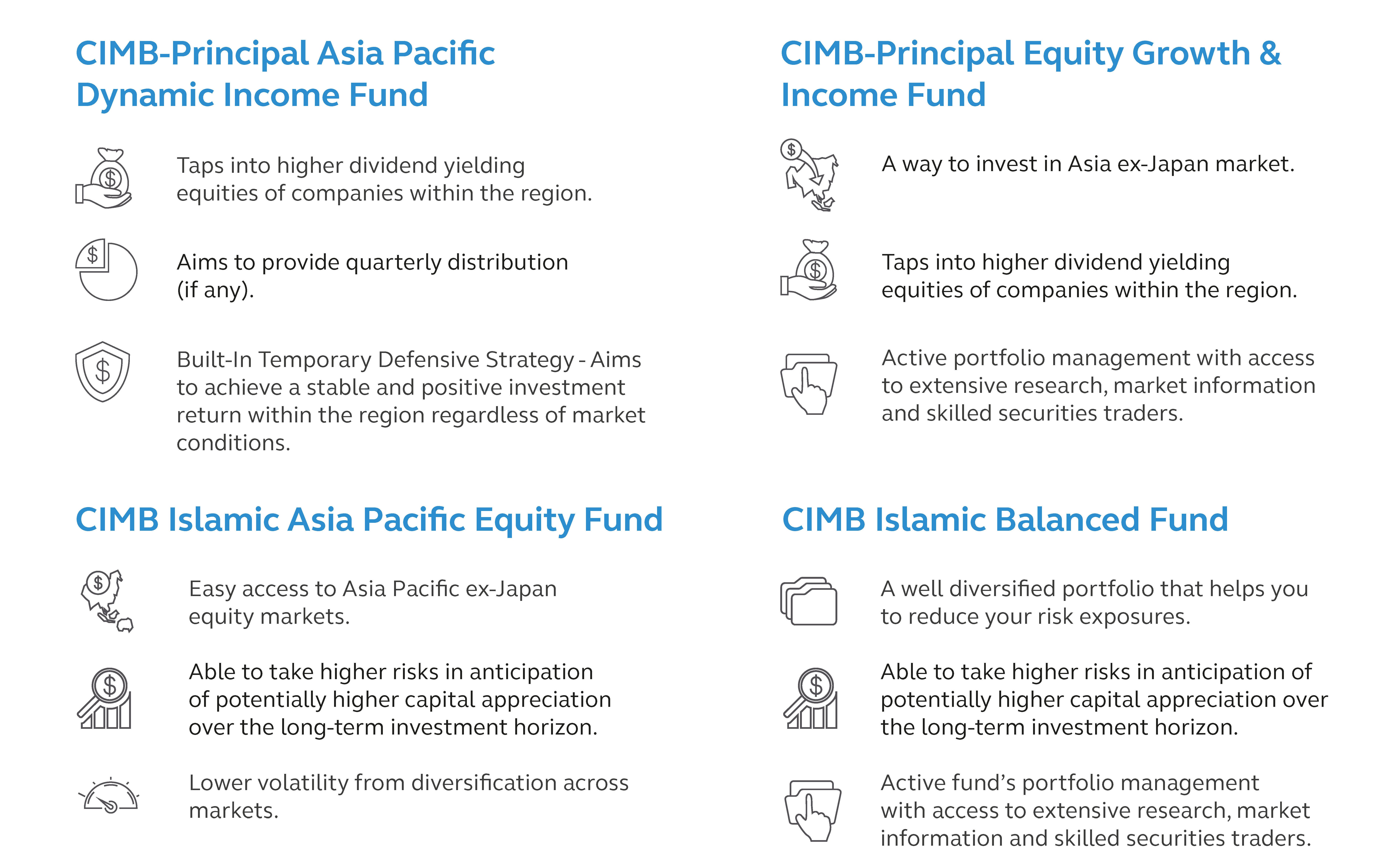 Why should you invest now?
Your money, your way! You're in control of how to invest your retirement savings.
In order to maximize your return while limiting your investment risk, most experts agree that portfolio diversification is important. With the i-Invest portal, EPF and eligible unit trust providers are making it easier for you to be in control of your money with just a few clicks of a button and virtually 24-hours a day, 7 days a week*! Make your investments work harder for you so you can have the retirement you're dreaming of.
Why Principal?
0% sales fee for all Funds via EPF i-Invest on Principal's digital portal.

We offer both Conventional and Islamic Funds.

Over 20 quality funds available to meet any risk tolerance.

Online platform is simple, safe and secure.

An industry leader, but don't take our word for it – check out our industry awards.
*Note: Based on the transaction you're taking. Refer to the FAQ for additional details.
Check on your retirement readiness on EPF Calculator.
Steps to invest with Principal through EPF i-Invest

Login to i-Akaun & select 'Investment' on the top menu bar

On buy screen, select Principal & your choice of fund(s)

Select Principal as your preferred FMI (Fund Management Institution)

Confirm your transaction
Frequently Asked Questions
Starting something new, you're bound to have questions. We've created a complete user guide to help answer frequently asked questions.
But to get you started, here are answers to the top five questions.
Am I eligible to participate? All EPF Members above 18 years old can open an investment account.
How much can I invest? You are allowed to withdraw and invest 30% amount in excess of the required basic savings in Account 1 according to your age (i.e. the total amount eligible to invest in unit trust funds approved by EPF).
Is it safe to invest online? EPF and Principal are committed to providing you a safe and secure environment to conduct transactions.
Is there a charge? There are no costs associated with setting up an account and for an introductory period, Principal is not charging a sales fee (0%) for investing into one of our unit trust funds.
Is there a minimum amount I can invest? Yes. EPF i-Invest requires each transaction submission to have a minimum total investment amount of RM1,000 (for one fund or multiple funds investment).
Click here to learn more.
And, don't hesitate to contact our Customer Care Centre, we're here to help. Our operating hours are Monday to Thursday: 8.45am to 5.45pm and Friday: 8.45am to 4.45pm. Please note, we are closed on National and Selangor Public holidays.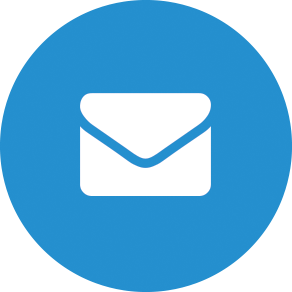 Email your enquiries to service@principal.com.my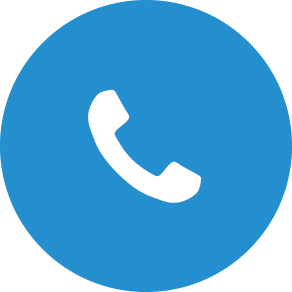 Call us at +(603) 7718 3000
Ready to get started? Check out the EPF i-Akaun and select a Principal fund to get started! Read this FAQ for tips on getting set-up.