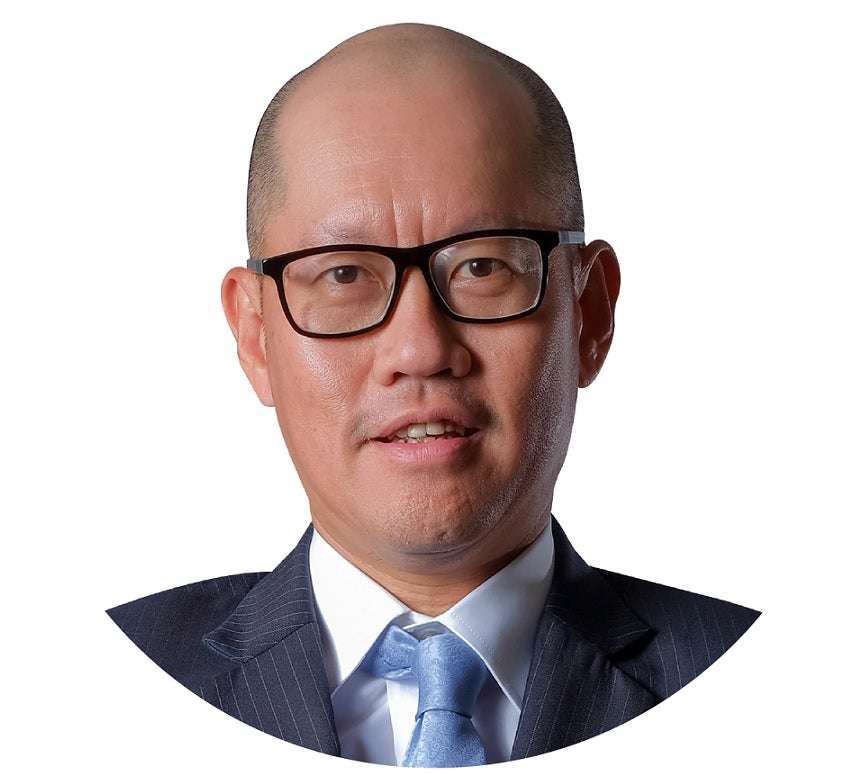 Patrick Chang, Chief Investment Officer (CIO), Malaysia & Chief Investment Officer, Equities, ASEAN Region
Patrick Chang joined Principal on 22 February 2016 and currently holds the positions of Chief Investment Officer, Malaysia and CIO Equities, ASEAN Region effective 1 October 2018. He comes with more than 20 years of experience in asset management industry. He was previously the Head of ASEAN equities at BNP Paribas Investment Partners, Malaysia where he oversees ASEAN equities for both Malaysian and offshore clients from 2012. Prior to that, he served as Senior Vice President for Principal where he specialized in Malaysia, ASEAN and Asia specialist funds. He also worked as a portfolio manager at Riggs and Co International Private Banking in London specialising in managing global ETF portfolios.
Qualification:
MSc Finance from City University Business School and BSc Accounting and Financial Analysis from University of Warwick, United Kingdom.