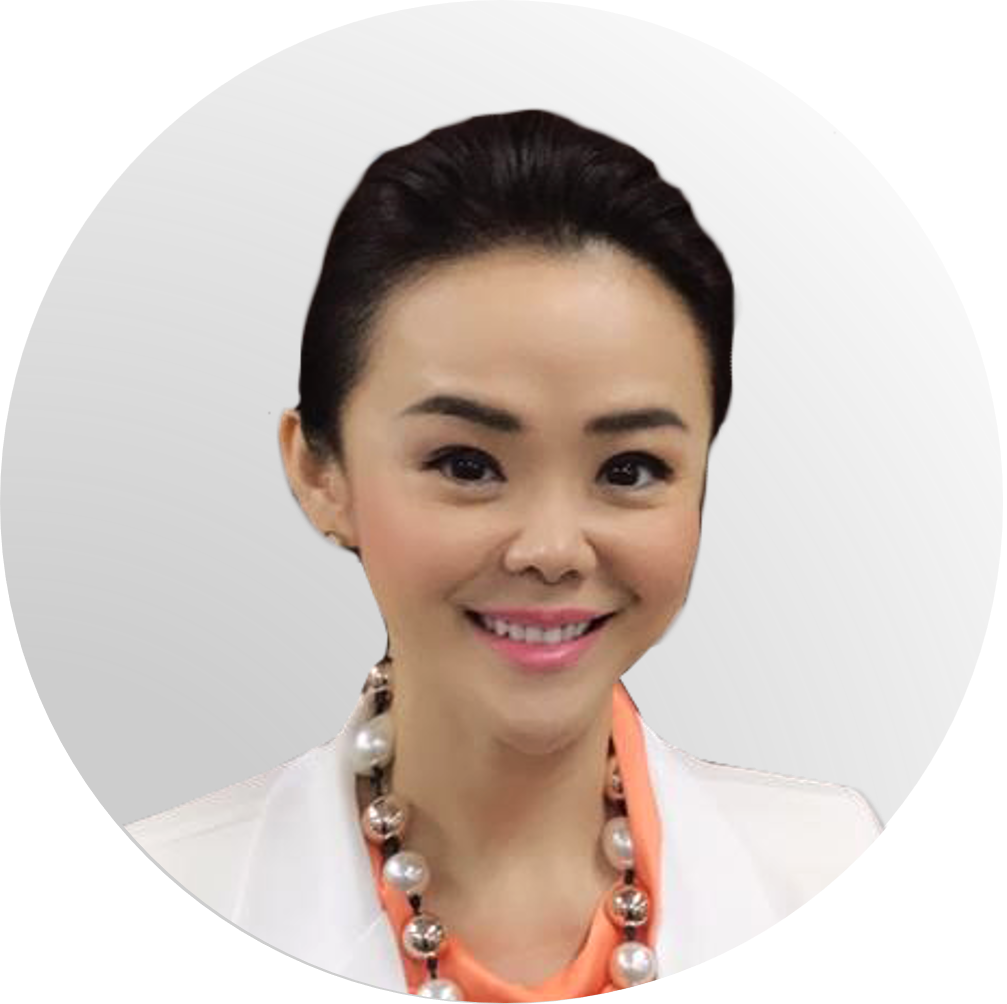 Grace Allison Toh, Head, Agency Business and Development, Malaysia
Grace Allison Teh was appointed as Head of Agency Business and Development in December 2016. Prior to that she served as Director at Prudential BSN Takaful and has more than 19 years of experience in the industry.

Qualification:
Grace Allison Toh has a Master's degree in Business Administration from the University of South Australia and is a Certified Financial Planner.