Retirement is not far away. Start small to accumulate big.
Investing with Principal through EPF i-Invest helps you increase retirement savings with our award-winning and industry recognised funds.
Invest now
How you can benefit from i-Invest*?
0% Sales fee
Invest online with us and you won't be charged any sales fee. Meaning there's more for you to invest with. For a limited time only.
Diverse Fund Opportunities
Your choice of global award-winning investment opportunities. From domestic to international industry recognised funds.
EPF approved funds
Invest in your choice of Conventional and Shariah-Compliant Funds. All which have been approved by EPF.
*It is a Member Investment Scheme (MIS) by the Employees Provident Fund (EPF), where members can transfer part of their Account 1 savings to invest in enhance retirement savings.

Start diversifying your investment based on your risk appetite.
You may refer to these fund options:
Principal Asia Pacific Dynamic Income Fund (Class MYR)
Aims to provide regular income by investing primary in the Asia Pacific ex Japan region and at the same time aims to achieve capital appreciation over the medium to long-term.

Minimum Investment
RM 1,000
7-year Annualised Return (31 Dec 2013 to 2020)
11.83%
Investing in 4 simple steps
Log in to your EPF i-Akaun
Select 'Investment' on the menu bar.
On the buy screen, select 'Principal', then choose your fund(s). You can start investing with RM1,000.
Select 'Principal' as your preferred Fund Management Institution (FMI) and complete your transaction.
Current promotions that you may be interested.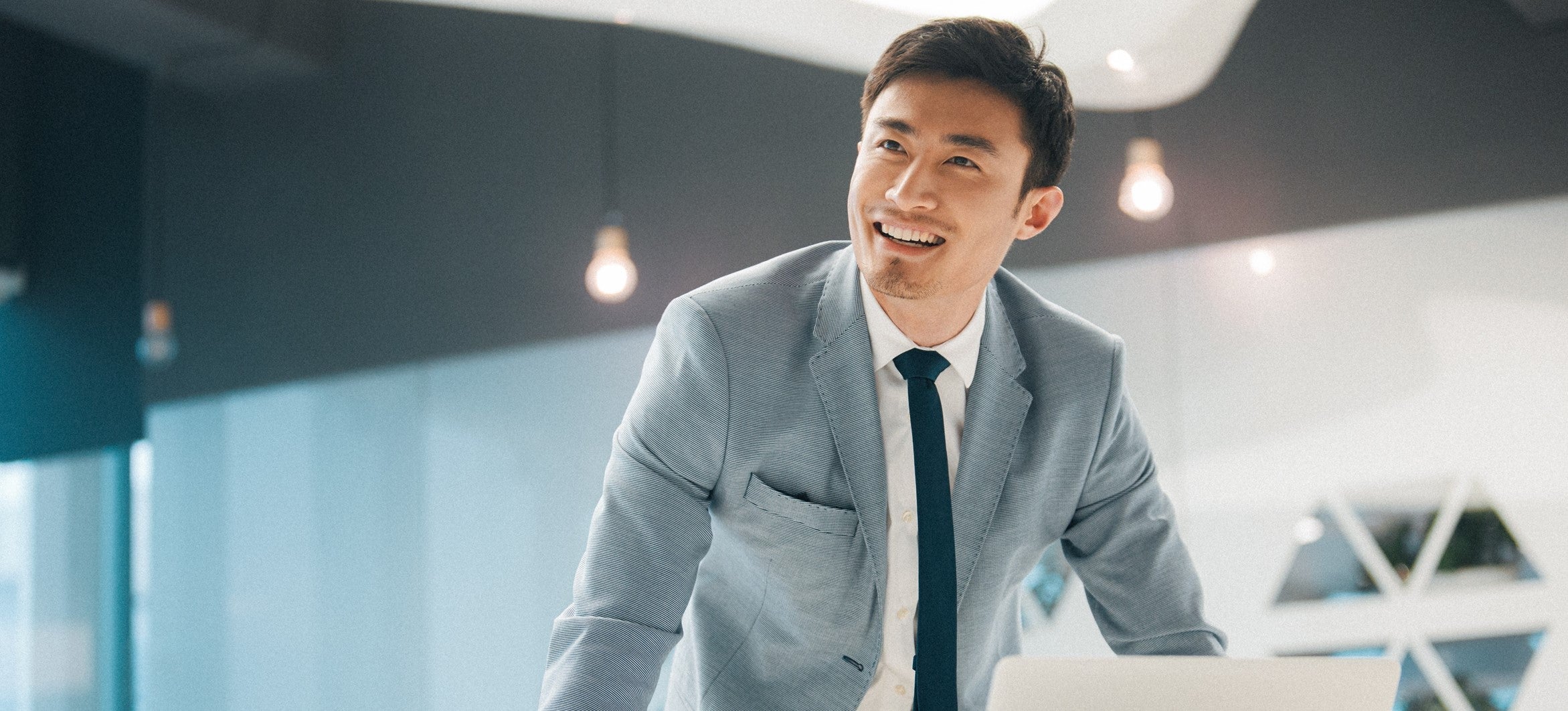 Top-up or begin your investment journey with Principal through EPF i-Invest. Exciting offer for new and existing investors! Learn how you can get up to 0.38% and RM50 (welcome gift) Touch 'n Go eWallet credit (New investors) or 0.58% Touch 'n Go eWallet credit (Existing investors) when you invest a minimum of RM1,000.
Campaign from 11 November – 12 December 2021. Terms and conditions apply.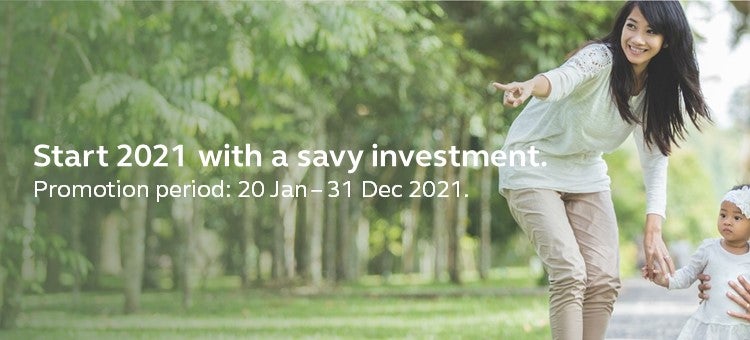 Diversifying part of your EPF savings could potentially grow your retirement savings in long term. Start investing today with 0% sales charge and you'll receive RM30 Touch 'n Go eWallet reload pin as a welcome reward when you invest a minimum of RM3,000 with us.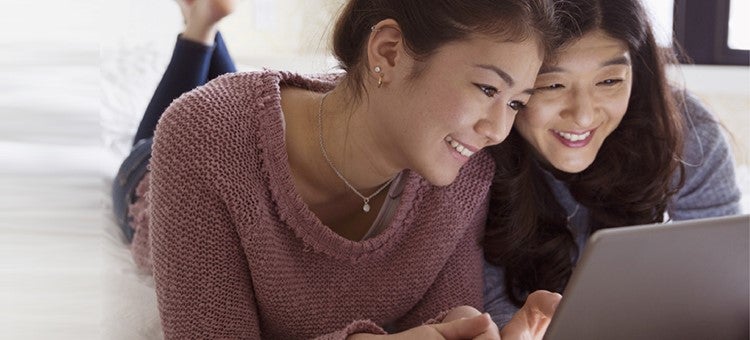 Refer and Earn Programme
Share the benefits of investing with EPF i-Invest and earn referral rewards up to RM100 per successful referral.
Interested to know more on EPF's i-Invest?
Provide us your details and we will be in touch with you.